Louis Vuitton's ateliers and artisans are the protagonists of a new book
"Louis Vuitton Manufactures", published by Assouline
Louis Vuitton Manufactures, published by Assouline, the publishing house specializing in fashion coffee-tables, is an exclusive book that tells about the Louis Vuitton ateliers and its artisans. Louis Vuitton promotes the idea of ​​an atelier where savoir-faire can be learned, respected and transmitted, and where innovation is nurtured by craftsmen who routinely challenge the traditional laboratory ideal.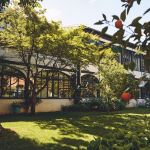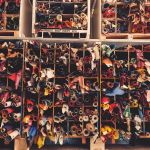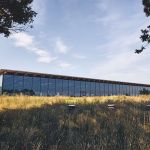 In search of regional expertise and artisanal excellence, Louis Vuitton ateliers are scattered around the world: from France to Switzerland, to Texas and to sites of historical interest or extraordinary natural beauty such as the laboratory in Normandy. A unique atelier from which it is possible to admire the Mont Saint Michel fort on the sea, a structure flooded with light with low environmental impact.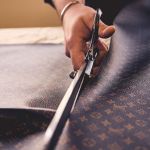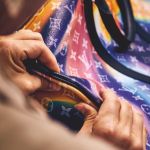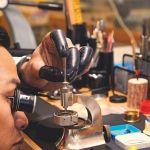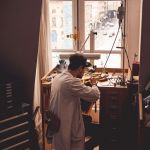 With photographs commissioned exclusively for this book, the volume showcases the extraordinary architecture and buildings of the brand's ateliers, together with the
unique creations
of the artisans (trunks, bags, perfumes, watches, footwear, fine jewelery and ready-to-wear). A book to celebrate the ateliers and the stimulating people who populate them.