Prada launch the first Creative Hub in Chicago for emerging designers
Theaster Gates collaborates in the creation of the three-year program born on the South Side of Chicago
Prada Group and Dorchester Industries collaborate in the launch of the design hub in Chicago, Experimental Design Lab a three-year program that will guarantee artists and designers financial support and job opportunities. It is a center of creative energies that will allow young artists and intellectuals to give space and enhance their talent. Theaster Gates founder of Dorchester Industries, a design and manufacturing studio has declared "For too long, our creative communities have possessed the talent, but they have not had visibility and opportunities."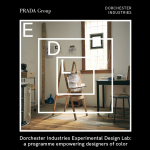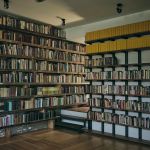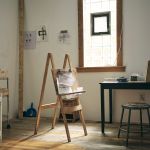 The Chicago South Side hub aims to strengthen the work of designers in the furniture, fashion, arts, and industrial and graphic design sectors, through prizes that will guarantee financial support and creative opportunities to foster collaborations between artists and worldwide companies. Lorenzo Bertelli, marketing director of the Prada group has stated: "The new partnership is a fundamental step in the right direction to ensure that the leading design companies have talented creatives who bring with them their backgrounds and experiences."
The first group of artists will be selected and announced in early October 2021. Each winner of the Experimental Design Lab will be nominated for the Experimental Design Awards, an award that honors emerging designers with financial support, mentoring, and creative opportunities.