The Japanese aesthetics in the new Wood-Skin Fold Panels
The wabi-sabi philosophy directly in your home
Japanese aesthetics is the protagonist of the new Fold Panels by Wood-Skin, the Italian company famous for its lining. By mixing design, sustainability and philosophy, the Fold Panels embrace the Japanese Weltanschauung of wabi-sabi according to which the beauty of nature lies in its imperfect being in a philosophy that also embraces the origami method.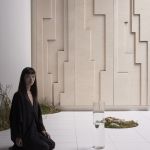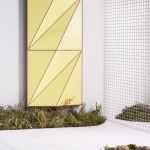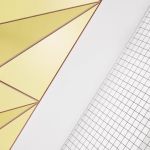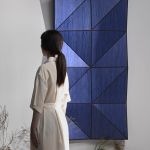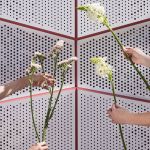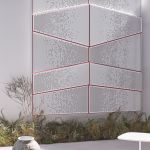 And it's precisely by integrating the cuts to Origami that Wood-Skin is inspired by the sharp folds, geometric modules and sharp incisions of Origami and Ullagami. Further points of contact between the company and wabi-sabi reside in simplicity, economy and intimacy. The Wood-Skin modules can be combined in various compositions to create unique coatings, combining uniqueness with reproducibility. While the various units can be customized in any aspect, from the materials that make up the outer layer, to their configuration.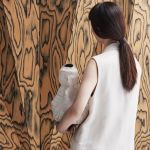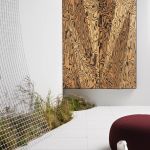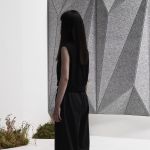 The various combinations can be digitally displayed on the site created by the Milanese Studio Parco to give the customer the opportunity to create and appreciate the possibilities offered by Wood-Skin. Once chosen, the panels can be installed by the customer directly in person without any kind of assistance.