Greek gods and Pokémon in Daniel Arsham's new exhibition
'Time Dilation' will soon open in New York
Time Dilation is the name of Daniel Arsham's new exhibition in New York, hosted on all three floors of the prestigious Perrotin Gallery. Transporting the audience within the artist's universe, the exhibition will be a real anthology of Arsham's career and will present both new works, and some classics of the great artist, such as the re-working of Greco-Roman sculptures and Pokémon figurines in the style of the Future Relic series, that is, mixing natural geological materials such as quartz, crystals and volcanic ash with the moulds of ancient statues; both of the new paintings, a genre of works that the artist does not always produce but from which his career began.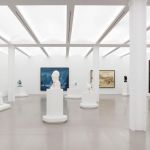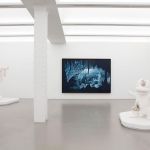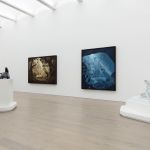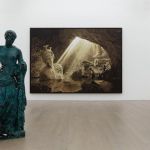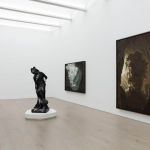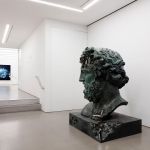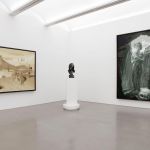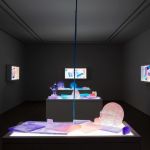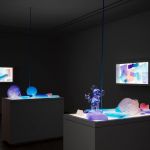 Conceptually, what might seem like an oddity, that is, the union of neoclassical sculptures with Pokémon figurines, represents an interesting food for thought suggested by Arsham: Pokémon are in fact inspired by Japanese mythology and, comparing them to the deities of the Greco-Roman pantheon, the artist wants to emphasize that the latter were also, in their time, figures of pop culture.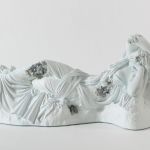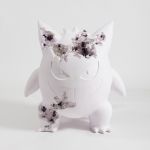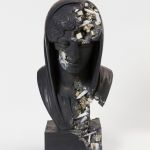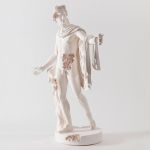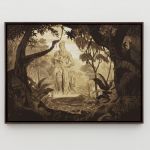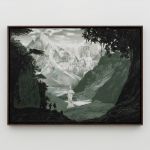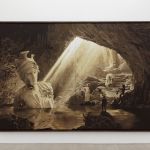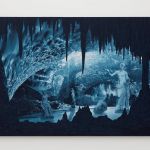 A fairly enlightening historical perspective that fits perfectly into the general concept that inspired the entire series of Future Relics, which imagines today's pop culture institutions seen as rubble of the past, that is, how a man of the future would see them in hundreds or thousands of years.