22% of Italians have stopped using social media in 2021
Among the reasons, intolerance towards content, fake news and concerns for privacy
Pills
February 15th, 2022
According to the Digital (Consumer) Evolution report recently published by Deloitte, on digital consumption in 2021 in Italy, «22% of Italian respondents have stopped using at least one social platform, either temporarily or permanently: for these, the three main reasons for this choice are getting tired of the content on the platform, the excessive presence of fake news and concerns for their privacy». Also in our country, 73% of smartphone owners use social media and messaging apps every day while 23% of users find news on social media, although only a quarter of users consider them a reliable source – a percentage beaten by 37% of respondents who prefer television as a source. Also according to the report, there is «a correlation between those who believe in conspiracy theories and the use of social media as a means of information».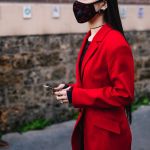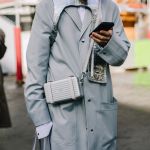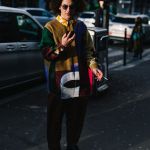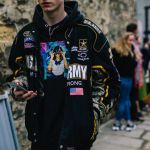 Among the other reasons that have led users to abandon social media are the negativity of posts and comments, the effect of posts on users' mental health, addiction to social networks themselves, concerns about the use of data, the desire not to be exposed to conspiracy theories and, finally, cyber-bullying. A list of issues that is, ultimately, a sort of summary of the hardships faced in recent years by Meta – as demonstrated by research within the company and as repeated before the American Congress by data specialist Frances Haugen and her leaked documents dubbed Facebook Papers.
The last few years have in fact brought out a problematic side of Zuckerberg's social media, in which the recording and use of user data coexist together, the psychological effects caused on them but also the spread of fake news and conspiracy theories thanks to the mechanism of engagement based ranking that increases the visibility of a post based on the reactions it arouses and, therefore, on the basis of what is controversial.