Facebook wants to hire 10,000 employees in Europe to build the metaverse
To do so it will invest more than 50 million dollars
The "metaverse" will be the next target for Facebook, which is ready to create a huge virtual space by allocating more than 40 million euros dedicated to 10,000 jobs in its European offices. Presenting the investment, Facebook's vice-president of global affairs Nick Clegg stressed that the creation of a VR and AR world requires constant investment in all the talent on the market. The new team will be led by Vishal Shah, Head of Product at Instagram, while Facebook Gaming's Vivek Sharma will lead the Cloud Infrastructure team and Jason Rubin will be head of cotnent for the new group.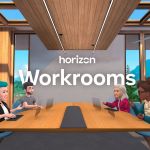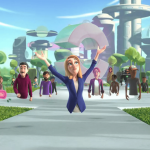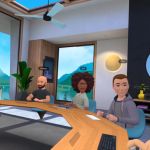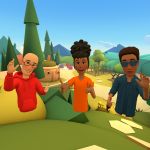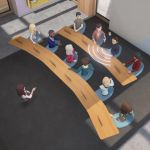 Mark Zuckerberg's social project envisages the creation of a virtual world in which people can lead their professional and personal lives through the use of virtual reality headsets, as in the case of the Oculus Rift acquired by Facebook in 2014 for $2 billion, or through augmented reality, such as that already seen in Pokémon Go. The company's idea is to be able to unite the different meta-verses that will see the light of day over the years, giving users the possibility of moving from the 'world' of Facebook to that of Google or perhaps Apple. Although the project is still top-secret in many ways, the basis for the Facebook metaverse could be Horizon, the totally virtual social network created by Zuckerberg and still private.

The idea of the metaverse has long been at the heart of the ambitions of many tech companies, committed to digitising aspects and parts of our daily lives. We talked about metafashion with the advent of the collbo between Fortnite and Balenciaga, but the same Epic Games game had already made music digital with some exclusive in-game concerts and events linked to other media, such as cinema in the case of the event for the launch of Christopher Nolan's Tenet.