Why are wired headphones back in fashion?
Between 2000s revival and a strange idea of practicality
If having a pair of AirPods has become the norm for anyone who owns an iPhone, the egenomy of wireless headphones Made in Apple seems to teeter in front of the comeback of wired headphones. Not only the revival of the 2000s, according to many the old headphones once included in the iPhone packaging represent a more practical alternative to AirPods, seen in some cases as an object too expensive for a generation constantly looking for the object thrifted for which the € 19 of a pair of Apple headphones are a much more attractive alternative to € 199 needed to take home a pair of AirPods.
But putting aside some pseudoscientific beliefs about radiation and damage caused by Bluetooth, it is the aesthetic side that represents the main attraction of this revival in some ways inexplicable. The Instagram account @wireditgirls collects some "mood" shots that tell the love and passion for a technological era carried out in many cases by those who did not live that era, including photos of Timothée Chalamet in Call Me By Your Name and street style of Bella Hadid, Lily-Rose Depp and Zoe Kravitz.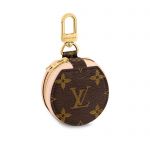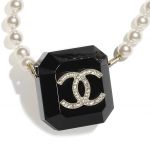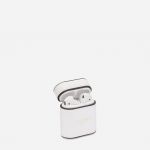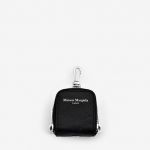 If several celebrities have espoused the cause of the "wired headphones", the iconic status of the AirPods remains hard to undermine. Chanel, Dolce & Gabbana, Marine Serre and Maison Margiela are just some of the brands that over the years have used Apple headphones in their collections, demonstrating how, despite the desire for revival, the fashion system prefers to remain anchored to the real idea of novelty rather than tie itself to a trend that, although present, seems to be linked more to the nostalgia of a technological prehistory than to practical and real reasons.