The in-game collabo between Fortnite and Moncler
The era of metafashion continues
After that with Balenciaga a few months ago, the world of Fortnite once again meets the world of fashion in the collabo with Moncler. From November 20 you can buy in the shop accessories and skins inspired by the collection 6 Moncler 1017 Alyx 9SM created by Matthew Williams.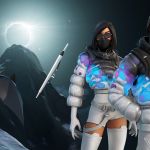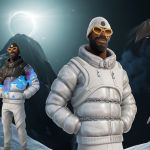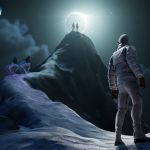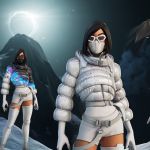 "It was really interesting to work with the teams at Epic and Moncler to bring the 6 MONCLER 1017 ALYX 9SM collection to life in the digital space of Fortnite," said Williams. "The new 6 MONCLER 1017 ALYX 9SM collection celebrates the meeting of light and shadow, and the collaboration with Fortnite explores this concept in a completely new and vibrant way."
The collection represents the second coming in what has been dubbed metafashion, the union between the virtual and fashion worlds that could anticipate the future of the fashion system with the advent of the metaverse and digital fashion through NFTs.