Travis Scott wrote a film for the A24
La Flame on the big screen
Travis Scott knows no boundaries and after collaborating with McDonald's, Byredo and many other existing brands he decided to find a new passion in cinema. The A24 Instagram account shared a post announcing the arrival of a project written by La Flame himself, without revealing any details about the project.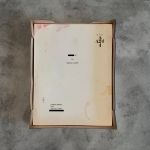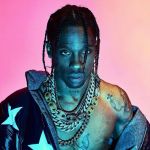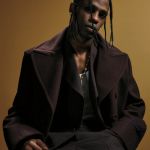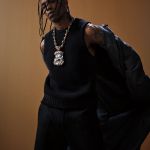 Despite the confidentiality around the project, it is not difficult to see Utopia as the title on the screenplay with a not too veiled reference to what is the title of Scott's new album coming in the coming months. We do not know if the rapper will also be director and protagonist, but it cannot be excluded that the project may be directly connected to the disc in a choral project that recalls the short film made by Kanye West on the occasion of the release of My Beautiful Dark Twisted Fantasy.
A24 is one of the most popular names in American cinema, capable in recent years of producing titles such as The Lighthouse, Midsommar, Uncut Gems, Mid90s and Moonlight, in addition to the TV series Euphoria, also produced by Drake. It is therefore not new to collaborations with the world of rap, but the collaboration with Travis Scott nevertheless marks a unique precedent that makes the 360 ° vision of the American rapper even clearer.