Maserati's first hybrid SUV
It's called the Levante Hybrid and will usher in a new generation of green cars
Maserati today unveiled its new Levante Hybrid model, a sustainable luxury SUV that will pave the way for a green turn for the historic automaker. Already like last year's Ghibli Hybrid model, the construction of the new Maserati SUV is designed to lead to a drastic reduction in fuel consumption thanks to a hybrid system that will perform as well as its petrol V6 counterpart.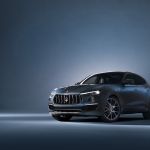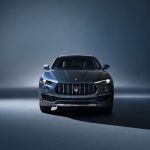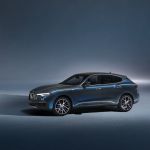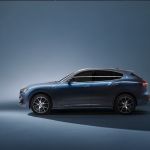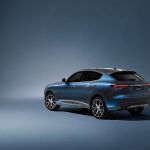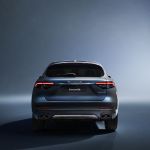 With its lighter structure and its 330 horsepower, in fact, the new Levante Hybrid promises significant performance: 240 km/h the maximum speed, 0 to 100 km/h reachable in 6 seconds. Obviously, being still a product of maserati house, even the hybrid model will maintain the sound of the engine that distinguishes every model produced by the Modena-based house.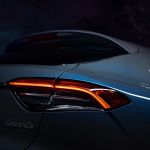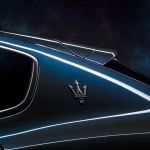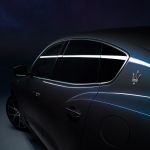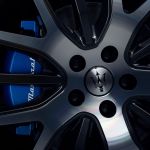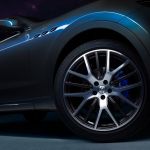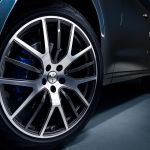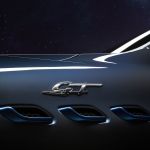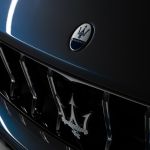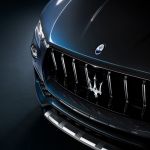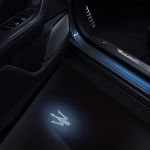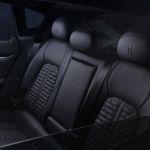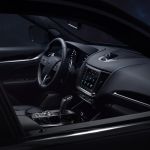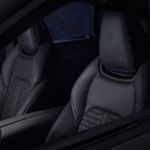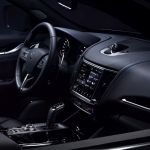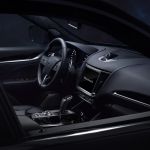 The colorway of the Levante Hybrid is a shade of cobalt blue that matches maserati's signature: the three side air intakes, the brake calips, the logo on the rear strut, the stitching on the seats. The color of the bodywork is composed of metallic tri-layer paint "Azzurro Astro", which combines blue, in the points of light, with gray, in the points of shade.
The new model of the Maserati Levante Hybrid will be presented both virtually, in the cyberspace of houseof.maserati.com, and physically, with a premiere on the occasion of the Shanghai Auto Show.