Coachella's 2021 editions has been cancelled
Yet another musical event to suffer from the consequences of the health emergency
The Coachella Valley Music and Arts Festival, the music event held in Indio, California, usually over the course of two weekends between April and May, has been cancelled again in the edition that was supposed to take place in April 2021. With the spread of the pandemic throughout the United States, last year the festival had already postponed the appointment, scheduling it for October, only to have to cancel it again. AEG, the company that organizes the festival, doesn't hide the hope of being able to set up the event towards the end of the year if the health emergency is partially resolved or more under control.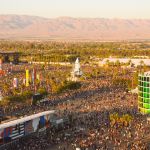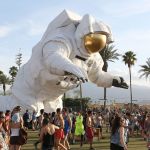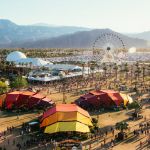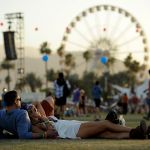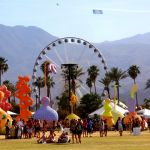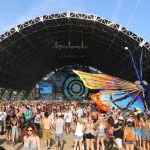 In fact, the pandemic remains the main reason for the cancellation of these events, a fate common to almost all the most important (and usually crowded) musical events in the world: even the Glastonbury Festival has already announced the cancellation of this year's event, also skipped last year; the same happened for Ultra Music Festival Miami, which is already working on next year's edition.
A solution against the continuous cancellations of these events could be mass testing - subjecting anyone who wants to participate in the event to a mandatory swab -, a practice already tested in several festivals, but which is applicable only to appointments with a limited number of participants. For the bigger ones remains the hope of the vaccine and of a resolution as quickly as possible of the emergency.