Here are 7 good reasons why Donald Trump should win the Nobel Peace Prize
Who more than he brought harmony to the country?
18 Republican deputies of the Grand Old Party (GOP) have proposed Donald Trump for the Nobel Peace Prize.
Yes, you read that correctly.
The group of supporters of the president, led by MEP Luke Messer, sent a letter to the award committee stating that "Trump should receive the 2019 Nobel Peace Prize in recognition of his work to end to the Korean War, denuclearize the Korean peninsula, and bring peace to the region. We can think of no one more deserving of the committee's recognition in 2019 than President Trump for his tireless work to bring peace to our world".
How can I disagree with these enlightened thinkers?
On the other hand, the politics of tycoon is based precisely on harmony, respect, integration, tolerance and refusal of the use of weapons.
Here are some good reasons why Donald Trump should win that award.
1. Encouraged multi-ethnic integration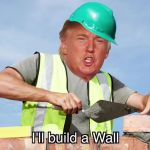 Precisely for this reason Trump wants to build a wall to keep the Mexican "brothers" more secure and, so that they do not feel overshadowed by some newcomers, he has forbidden the entry in the United States to people from some countries majority Muslim.
2. Supports gender equality and female empowerment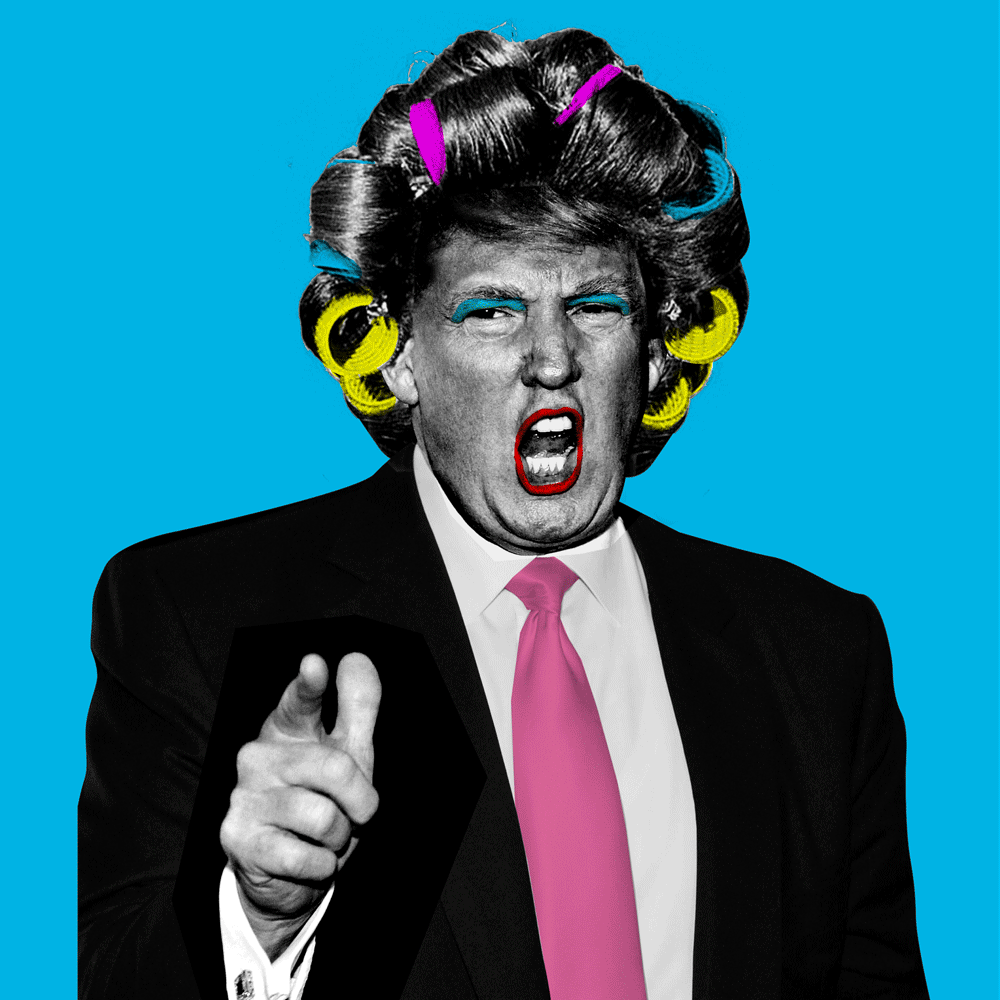 "Nobody respects women as much as I do".
How to deny this statement by the president ...
Offending, justifying violence, harassing women, treating them as mere sexual objects is certainly not part of his behavior. The belief that the burqua is a device that saves Muslims the routine of makeup and his preference for girls who wear skirts over trousers are a clear sign of his being a fashion victim, suggestions received directly from Anna Wintour.
His famous statement in a 2005 Washington Post video "I'm automatically attracted to beautiful women — I just start kissing them. It's like a magnet. Just kiss. I don't even wait. And when you're a star, they let you do it. You can do anything. Grab 'em by the p****. You can do anything" it is a fine courtship technique.
And his executive order to block federal funds for all international NGOs that deal with reporting on the issue of abortion is a way to prevent women from undergoing unnecessary surgery.
3. He cares about the health of his people and fights so that doctors receive their salary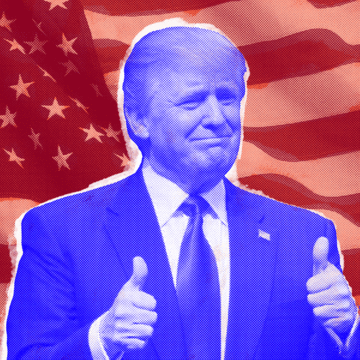 Trump believes that every job should be fairly paid.
That's why he cannot accept that Obamacare has given free health coverage to 20 million people who did not have it before. If doctors work to treat you, you'll also have to pay them.
4. He is a fervent ecologist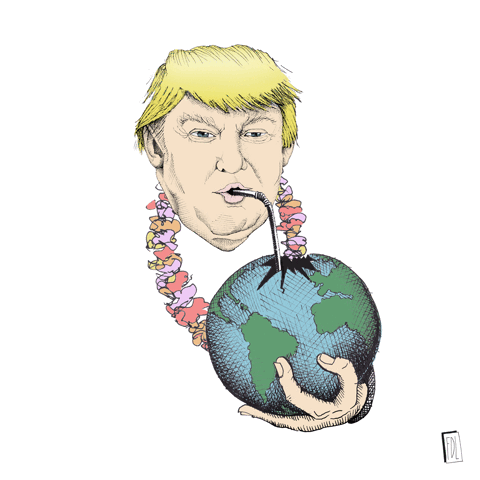 Everyone knows it: "The concept of global warming was created by and for the Chinese in order to make U.S. manufacturing non-competitive".
So withdrawing the United States from the Paris climate agreement is a clear farsighted and patriotic move.
Drilling, use of hazardous chemicals and adjustments to highly polluting industrial facilities are all signs of the country's well-being. Smog is just dark clean air.
5. He has always been fighting for human rights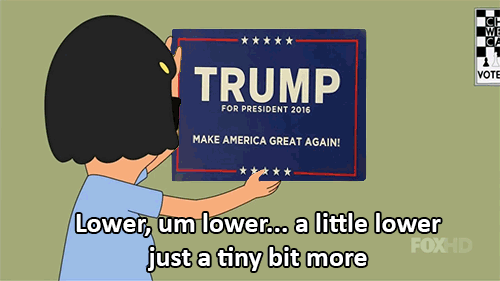 Good Donald is keen to keep Guantanamo kept well hydrated, so he has to raise public funds to finance his expenses and said in February 2016 "I absolutely will approve waterboarding, that's fine, but we should do something much stronger. Friends, believe me, torture works".
6. He wants everyone to be safe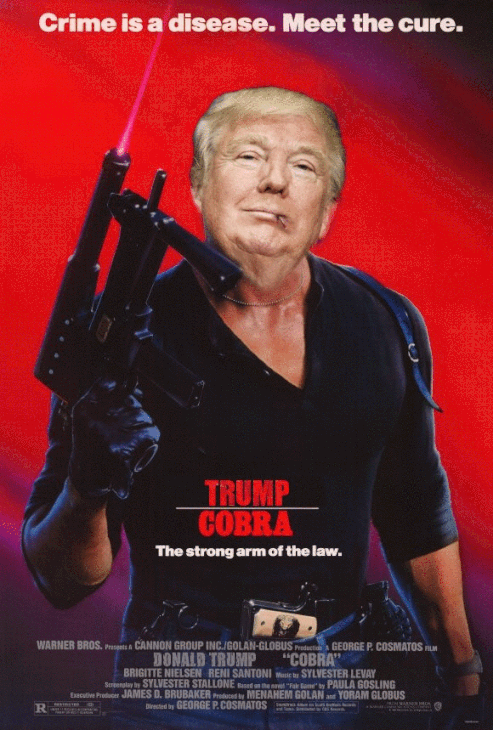 Safety is important.
Everyone should own a firearm in order to defend himself. Obama had not understood and had forbidden their purchase to people with mental illness could not buy them. Fortunately, Trump has torn the provision.
7. He is a man who has done himself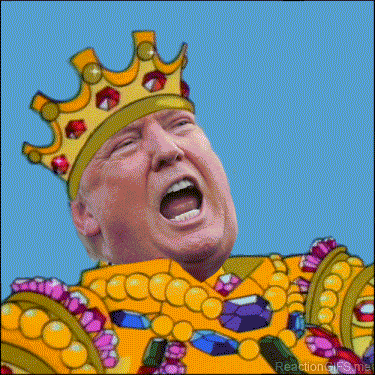 "It was not easy for me. I started off in Brooklyn. My father gave me a small loan of a million dollars".
Words from Trump to the Nbs, poor Donald!