Timberland presents "Unlock The City" with Carl Brave, RKomi e Coma_Cose
The artists will be the protagonists of a concert in Milan on October 3rd
Timberland is ready for a new adventure, but this time its style will mingle with the frenetic world of music, or better, with three well-known artists on the Italian scene: Carl Brave, RKomi and Coma_Cose. Three influential personalities of the present day who, like Timberland, feel a particular connection with the city, with its energy.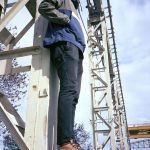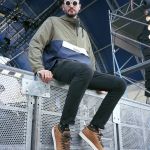 A new project of the brand, Unlock The City, was born, which will see, together with the three artists, the Cityroam as protagonist, a shoe able to merge the heritage of the trekking field boot with innovative details of the outdoors. The comfort of the leather and the energy system of the AeroCore™ - aerodynamic design that guarantees lightness and stability of the sole - make the Cityroam the perfect shoe to face the challenges of the city every day.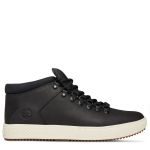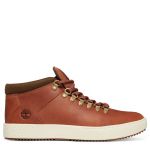 The project will be present next October 3rd with a live performance with Carl Brave, RKomi and Coma_Cose followed by the DJ set of Shablo in Milan, at the Fabbrica Orobia. The event will be free, to participate you have to register on the site of the brand and get a pass to live this new experience in the world of Timberland.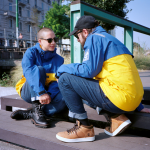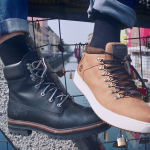 Furthermore, to underline once again the link between the label and the world of music, the US brand has decided to inaugurate its collaboration with Asian Fake, one of the strongest labels in the rap world. Together they created a capsule of t-shirts dedicated to Unlock the City. Marco Locati, designer of Asian Fake, will indeed create the graphics of 3 tee, each one dedicated to the three musical artists involved. The collection will be show in preview next October 3rd during the appointment and will be available the day after at the Timberland flagship store in Milan.