Giovane 1: here the exclusive teaser of the latest Quentin40's single
Waiting for the official video, next March 27th
Quentin40 continues his climb towards the conquest of the Italian rap system but this time he has a new ace up his sleeve: Giovane1.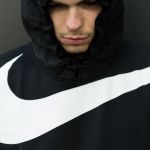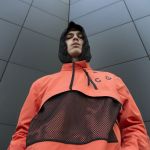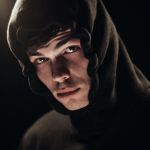 His latest single released on March 23 on Spotify has already reached a high consensus from that public that follows him since it all started in a small Roman district, and with more and more energy after the boom reached by the young talent in the city of Milan.
The official video of Giovane1 will be launched exclusively on 27 March on YouTube, but watching the teaser, it is easy to understand how once again Quentin40 is the spokesman of what is the reality of a generation that want to speak, strong, energetic and in step with times.
Enjoy the eagerly awaited Giovane1's teaser!