5 things to do in Milan this weekend
From 17 to 19 February
Fashion Week is just around the corner and the warm sunshine already has us dreaming of spring. So a weekend of urban exploration is almost a moral obligation. So here are the best places and events for a weekend in Milan, as reported by our trusty guide.
To Eat - Spica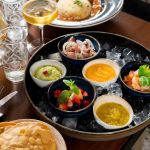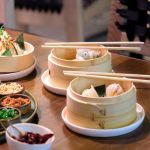 Ritu Dalmia and Viviana Varese, one Indian and one Italian at heart, are the chefs at Spica restaurant. They share their love of travel, discovery and sharing through a fusion menu where Indian culinary tradition meets Italian to create a gastronomic offering that tells of cuisine from around the world. Even the brunch offering is a journey consisting of a main course of your choice, a dessert and many smaller dishes, taking you through China (with bao and dim sum), Japan (with katsusando), Thailand (with khao soi soup) and India (with pakora).
Via Melzo, 9
To Discover - Breakfast at the Cinema
Breakfast at the Cinema is the morning show at the Anteo cinema, a Milanese certainty for lovers of dedicated cinema. Every Wednesday and Sunday, €5.50 gets you into the cinema and breakfast, including cappuccino and brioche, to enjoy during the screening.
Piazza XXV Aprile, 8
To Chill - Arca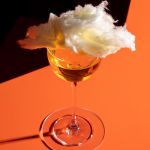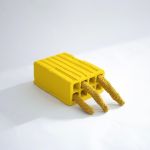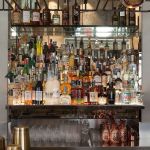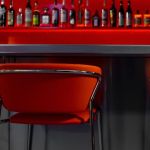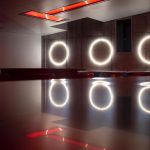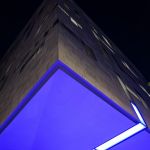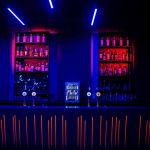 Gallery, bistro, mixology kingdom, the vibrant Arca universe is an immersive environment where you can spend every moment of your day from brunch to dinner. Highlights include a range of vitamin-rich drinks, from the hypnotic Purple of Sad (42 Below Vodka, Butterfly Pea, vanilla, xylitol, marshmallow fizzy drink) to the hopeful Green of Calm (Bombay Sapphire Gin, rocket, St-Germain, Chartreuse, lime, barley water).
Via Rimini, 38
To Shop - Isola Lab
Isola Lab's philosophy is a very special one: to give voice, space and visibility to small Italian artisans and their creations, entirely handmade in Italy - from personal accessories to handmade furnishings - and to highlight the value of slow work.
Via Voghera, 6
To Club - One Shot
No privé, no table, just an endless dance floor around DJs placed in the middle of the room as the focal point of the event. One Shot is back at Santeria, a new clubbing concept that will turn Milan by night upside down.
Viale Toscana, 31