5 things to do in Milan this weekend
From 13 to 15 January
Fashion Week is here and with it that punctual rush of international flair that enlivens the streets. Milan is ready to treat us to a weekend of events showcasing the best the city has to offer, and to make sure you do not get lost in the crowds, our trusty guide comes to the rescue once again.
To Eat - Horteria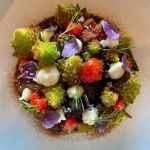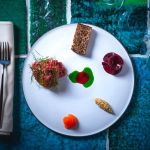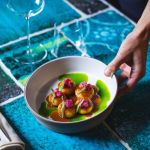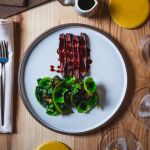 From Mirano in the province of Venice to Milan, this very elegant restaurant's journey through the regions of Italy seems to be based on a play on words. In the Moscova area, seasonality and research find their place among traditional but bold ingredients with a touch of exotic flavours: horse diaphragm, Lucan vetch hummus, burnt citrus sauce and chimichurri.
Via della Moscova, 24
To Discover - 10 Italian architectures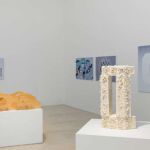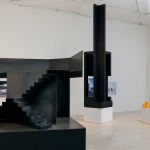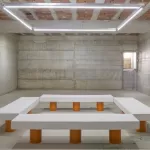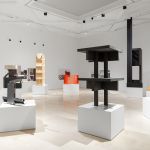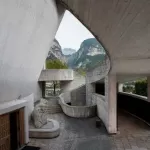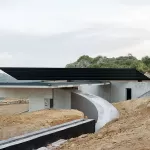 A new generation of Italian architects: Curated by Matteo Ghidoni, Enrico Molteni and Vittorio Pizzigoni, this exhibition celebrates the projects of ten architectural firms whose founders are in their mid-thirties. A generation that is making a name for itself in Italy and abroad is presented through villas, a reception centre, a theatre, a gallery, a shop, a portal, a loggia and a public garden to provide a glimpse of the present of national architecture.
Viale Emilio Alemagna, 6
To Chill - Mark Flood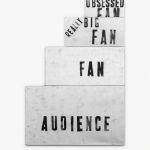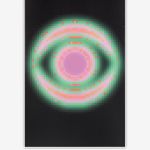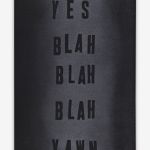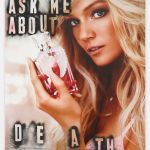 KALEIDOSCOPE announces the solo exhibition of Houston-based artist
Mark Flood
, curated by Alessio Ascari and presented in collaboration with
1017 ALYX 9SM
, opening at Spazio Maiocchi in Milan on 13 January. The works draw on the artist's most characteristic series and motifs: enlarged and pixelated corporate logos, irreverent stencil sayings and lace panoramas created through a meticulous technique of lace tearing. The exhibition plays with the notion of the frame as well as with visitors' perspectives and expectations. It also frames the catwalk presentation of1017 ALYX 9SM Autumn/Winter 2023 designs, which include garments and accessories designed by Matthew Williams in collaboration with Flood.
About Achille Maiocchi, 7
To Shop - American Bookstore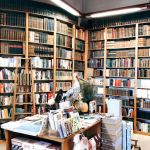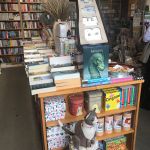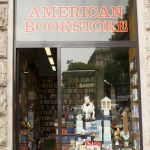 American Bookstore is the bookstore in Milan where literature-loving customers can find some of the best and rarest texts in both English and American history and literature in the original language. The extensive catalogue of contemporary English-language literature is complemented by gadgets, British-style home furnishing accessories, ornaments, calendars, bric-a-brac, tea sets, mugs, home textiles and much more.
Via Manfredo Camperio, 16
To Chill - Take It Easy
Ben Ufo, one of the most creative, original and influential DJs on the dance scene today, teams up with a Take It Easy veteran, Luca Phenix aka Bugsy, to bring you an evening of great music in the tunnel.
Via Giovanni Battista Sammartini, 30