Happy Birthday, Winona!
the best moments of her career in pictures
Winona Forever. Johnny Depp had this tattooed on his arm, before Kate Moss, Vanessa Paradis and certainly before Amber Heard.
The world of cinema, after the kleptomania scandal, has relegated her into a corner, but in the lives of those who were teenagers in the 90s or who are rediscovering her now, her place has remained the same: the one of a beloved friend to whom you can forgive everything, because imperfection makes her special.
Winona remains an icon. She's the girl that we all wanted to be: the one who loves vintage, books, bad boys, the Beat Generation, indie rock and crooked stories.
Her beautiful hairstyles accompanied us for years, unfortunately, for the poor hairdresser on duty. Never mind if she was always cool and we didn't. We love her.
We loved each of her characters: from the passionate stories of Charlotte Flax in Mermaids to the blonde Kim Boggs in Edward Scissorhands, from the fragile Susanna Kaysen of Girls, Interrupted to Leilani Pierce in Reality Bites, through the Mina Murray in Dracula and a thousand more.
Now the world, at least the one fashion, rediscovered her.
After Rag & Bone last year, it's now the turn of Marc Jacobs.
But Mrs Ryder, we've never forgotten you. Happy Birthday Winona!
#1 Johnny e Winona. They are young, beautiful, talented, iper-cool and in love. He writes: "I'd die for her, I love her so much. I don't know what i would do without her [...] I love that girl. I love her almost more than I love myself".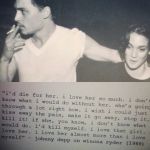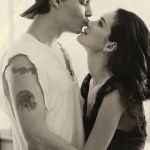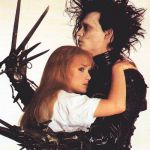 #2 Winona the 90s girl. No doubt she's a style symbol of the 90s. Normcore, gothic, grunge, vintage, pre-hipster? It doesn't matter. She' s always perfectly imperfect.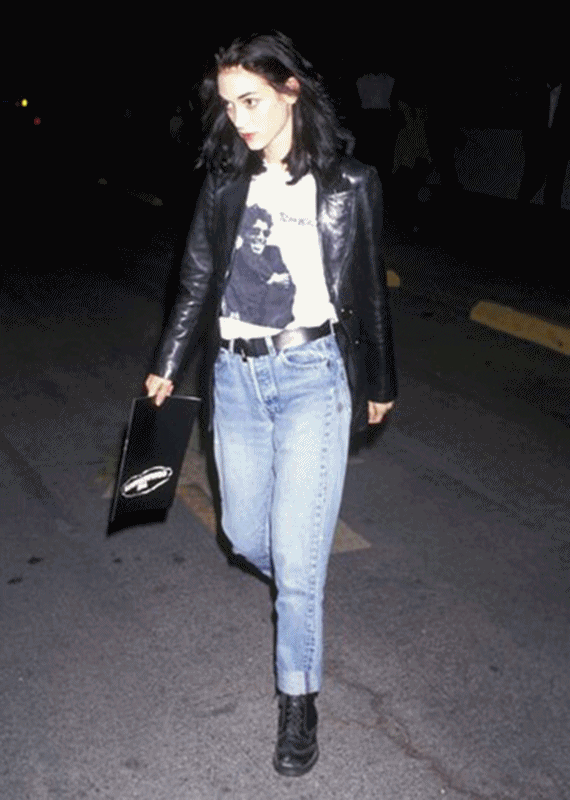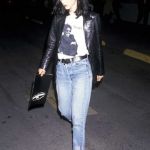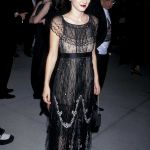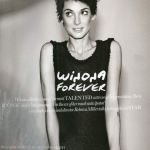 #3 One, none or infinite Winonas. Every character she plays on screen becomes iconic, unique, different. Charlotte Flax, Kim Boggs, Veronica Sawyer, Susanna Kaysen, Leilani Pierce, Mina Harker. Just a few names to evoke a look, a way of moving, a world. Yes it's also about the movie, but the Winona touch makes them so special.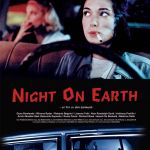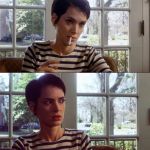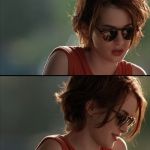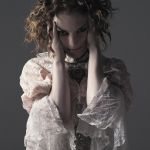 #4 Free Winona. It's 2001 when Winona is arrested for shoplifting, found with the bag full of stolen clothes. Hollywood and the press confine her in a media purgatory. She, fragile, sincere, ironic, appears on the cover of W magazine with a T-shirt saying "Free Winona".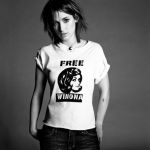 #5 Indie Winona. Everyone loves her, or at least once was so. She becomes an international star, but she's still an outsider, an indie girl. Independent, in choices, in life.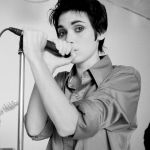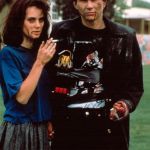 #6 Fashion Winona. She loves clothes. This is a fact. It has nothing to do with the scandal of a few years ago. She is in a love with beauty, Winona has innate style. And the world of fashion reclaimed loudly her comeback. Have you seen Marc Jacobs latest fashion campaign?