THIS WEEK IN PICTURES
The best moments of the week through the eyes of nss magazine
#1 Trussardi celebrates Coca Cola Light
The Italian Fashion House reveals the capsule collection which celebrates the 100 years of Coca Cola: 3 cans and 2 contour bottles decorated with pop designs that recall the iconic greyhound of the brand.
To celebrate the happy event his wife Kim rented out the Staples Center in LA. The party was all about basketball and vips friends.
#3 Miley Cyrus poses for the cover of Papermag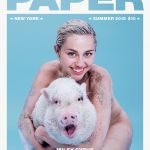 The girl of pop has grown up. She poses on the cover of Papermag along with a chubby white pig in order to promote her Happy Hippie Foundation, her charity association.
#4 The winners of Berlin Fashion Film Festival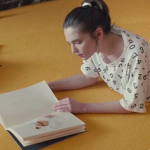 Berlin Fashion Film Festival is over. Crème Caramel produced by Canada collective is the absolute winner, we proposed you our top 5.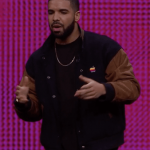 The rapper collaborates with Apple to launch Apple Music, new competitor of Spotify and Tidal.
#6 Chloe Sevigny gathers all her ex boyfriends in a magazine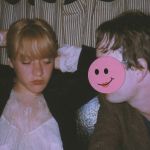 The most indie blondie of the fashion system presents No Time For Love, the zine that speaks about all the men of her life.
#7 Pornhub is working on the first porn movie in outer space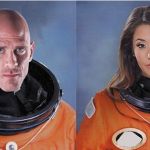 The porn website is collecting money to realize this revolutionary project.
#8 Chanel launches Chance Eau Vive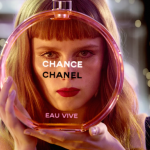 The French House launched its new fragrance along with a video directed by Jean-Paul Goude.
#9 Anthony Kiedis and his son Everly Bear are the new faces of Marc Jacobs AW15 campaign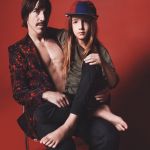 Red Hot Chili Peppers frontman and his 7 year-old son pose together for the most talked about campaign of the season.
#10 Givenchy AW15 campaign video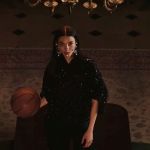 Riccardo Tisci gathers his muses Maria Carla Boscono e Jamie Bochert in a video campaign directed by Mert&Marcus.