Top 5 of the best musicians in fashion campaigns
who said music people have no taste for fashion?
Thanks to their unconventional charm and to the mass of groupies who follow every footstep they take, music stars are more and more cherished by the fashion system. They manage to move without difficulties from the international stages to the photo sets of the campaigns of the biggest fashion houses, with amazing results.
Here's a top 5 of the fashion + music campaigns that stole our hearts:
#1 The Garden twins for Saint Laurent by Hedi Slimane (FW13)
#2 Iggy Pop for John Varvatos (FW06)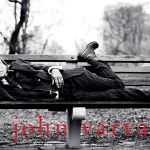 #3 The Kills for Equipment (FW13)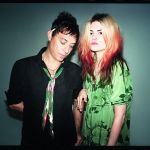 #4 Madonna for Versace (SS15)
#5 Rihanna for Dior Secret Garden (2015)