How BrewDog became the fashion insider's most beloved craft beer
From Fashion Week to the sustainable initiatives of the world's first carbon-negative brewery
In the craft beer scene, few brands have had such a revolutionary impact as BrewDog. This Scottish brewery, founded in 2007 by James Watt and Martin Dickie, was created with the goal of subverting the rules of brewing, bringing innovation, quality and authentic taste to glasses around the world. And just as fashion constantly challenges conventional rules, BrewDog has transformed the world of craft beer into a stage for innovation and creativity. BrewDog's presence, then, has become in recent years more and more linked to fashion events and fashion weeks, especially in Milan: recently, it was among the protagonists of the launch event of the Baracuta x Palace collection, perhaps the most striking occasion of the relationship between the brewery and the fashion world, as also should be mentioned its presence at the presentation of Jeanss Unit and at the launch event of the collaboration between Vans and WP Lavori in Corso at END. Store in Milan - and that's not counting the events, launches, and presentations during which BrewDog has begun to become an increasingly familiar presence for fashion insiders.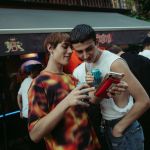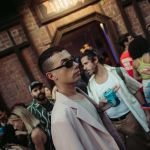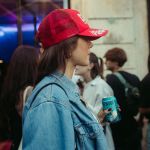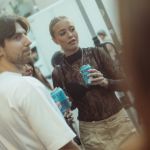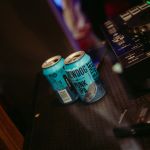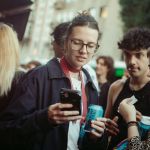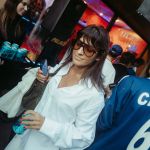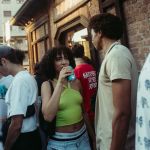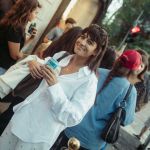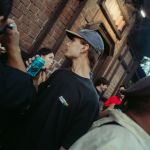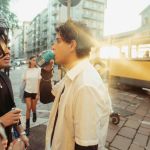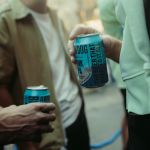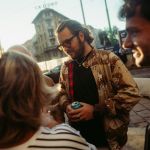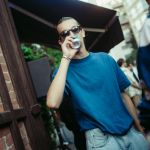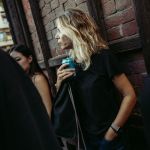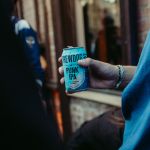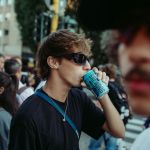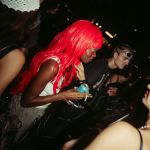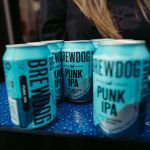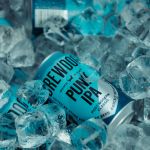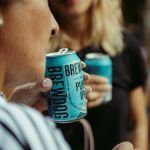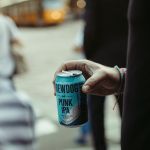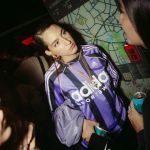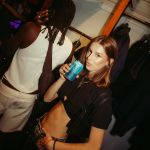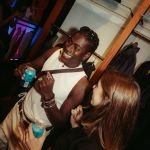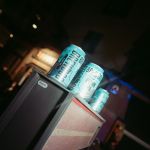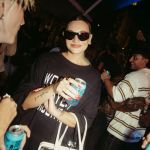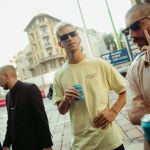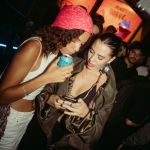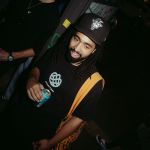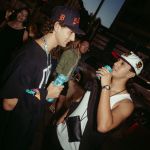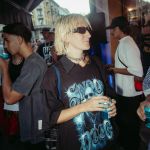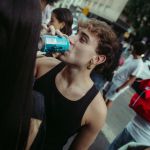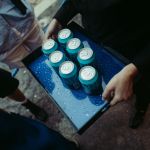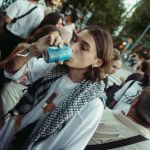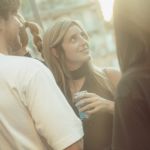 But more precisely establishing this connection between BrewDog and fashion has been its ability to become a revolutionary movement that has brought innovation, sustainability, and originality to the world of craft beer, making a brewery a true brand that advances values and cultivates a community. Over the years, BrewDog has become an example of how a brand can subvert norms and succeed. Its connection to fashion goes beyond just aesthetics, demonstrating that innovation and sustainability are shared values across different but equally important sectors.
A punk vibe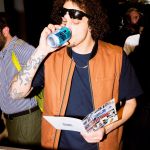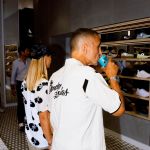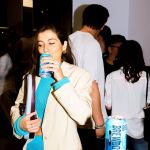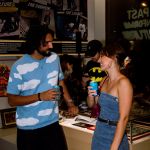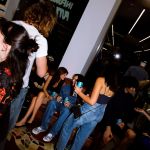 In particular, one of BrewDog's flagship products, Punk IPA, has succeeded with both its aesthetics and its flavors in capturing the youthful, nonconformist mood of the new generation of fashion insiders who animate these events and perfectly embodies the brand's rebellious spirit. Just as punk music sought to subvert the rules of pop music, Punk IPA was created to revolutionize the rules of brewing. Back in 2007, in fact, BrewDog founders James Watt and Martin Dickie, disillusioned with the industrial beer market, created Punk IPA precisely as the BrewDog brewery's first product. In a landscape dominated by industrialized lager beer, the two introduced a beer that "really tastes like beer." One of Punk IPA's secrets is its ability to evolve. As the founders refined their taste and better understood the brewing processes, this beer has continued to grow and improve without losing its distinctive hoppy flavor. Dickie described it as "a well-behaved teenager."
Punk IPA's identity was so strong that it also spawned an innovative business model. With the crowdfunding campaign "Equity for Punks," BrewDog engaged thousands of investors, creating a global community of craft beer lovers. This community, known as "Equity Punks," has been critical to the success of the independent brewery. In recent years, this community has grown exponentially, with more than 130,000 investors worldwide. This model of public involvement is comparable to the growing fashion trend of involving consumers in the creation and success of a brand.
Commitment to sustainability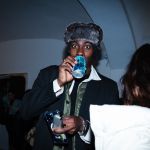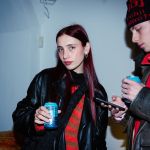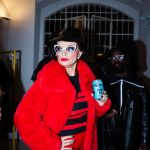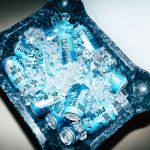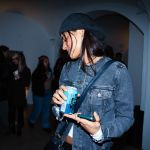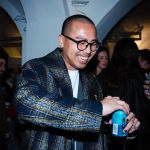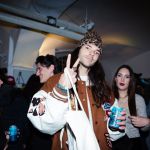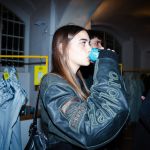 A key element linking BrewDog to the world of fashion is its commitment to sustainability. BrewDog is the first brewery in the world to be carbon negative. Each beer produced is accompanied by the removal of twice as much CO2 as it emits. This ambitious goal has been achieved through a detailed Green plan and an investment of more than £30 million. In addition, BrewDog has a reforestation project in the Scottish Highlands and uses energy from renewable sources to power both its brewing and its bars around the world. This commitment to sustainability is similarly reflected in the growing concern for the environment in the fashion industry.
BrewDog is also committed to minimizing the environmental impact of brewing. By using a biogas plant to turn malted barley into biomethane and depending entirely on wind power, the brewery is reducing its carbon footprint. It also uses fermentation byproducts, such as CO2, to improve the brewing process. The brewery, then, purchased 9,000 acres in the Scottish Highlands and planned to plant 1 million trees, with a goal of reaching 3 million trees by 2025. This initiative not only helps reduce carbon dioxide, but also promotes biodiversity and natural flood mitigation, paralleling efforts to create a more sustainable environment in the fashion industry.