Vans' new "This is Off The Wall" campaign
Celebrating the debut of the new Vans Knu Skool silhouette.
Vans has unveiled its new 2023 global campaign named "This is Off The Wall," which brings together the brand's most beloved and iconic ambassadors in a series of hyper-colored shots. Portrayed in the campaign is the new generation of Vans creatives, each intent on expressing their most authentic personalities. Among them can be recognized the faces of Little Simz, Beatrice Domond, Felipe Nunes, Irene Kim, Cocona Hiraka, Arthur Bray and Salome Agbaroji. Fashion pioneers, international athletes and music stars who cultivate uncompromising authenticity and celebrate, with each new work, their culture and community.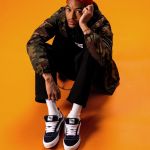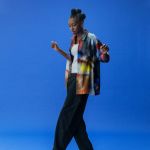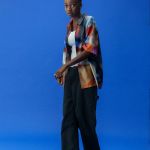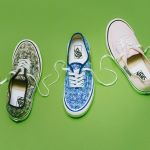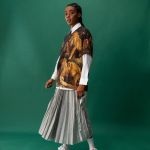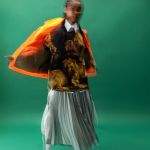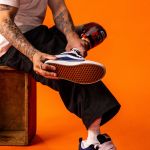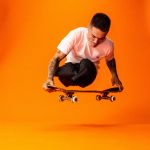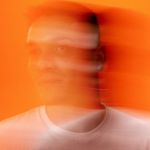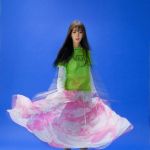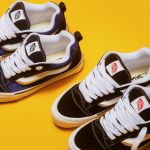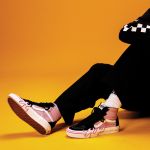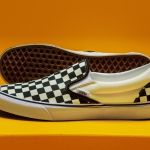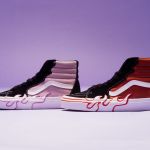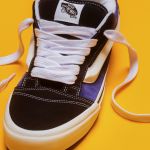 Hand in hand with the campaign launch, the American brand unveiled the new Vans Knu Skool silhouette, an update of the iconic Old Skool™. The modern interpretation of the '90s skate culture emblem has a swollen tongue and ankle collar, a sturdy suede upper, and classic rubber waffle soles, along with a larger, protruding Sidestripe™. The oversized look harkens right back to that golden age of skateboarding that saw Vans' success expand worldwide, giving new spin to an archival model that has represented youth cultures around the world for decades.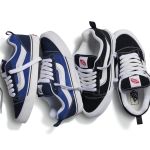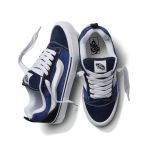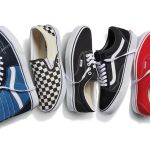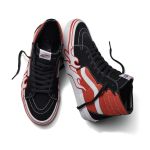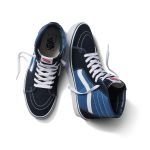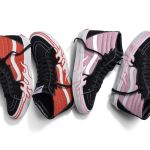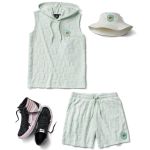 The new Vans Knu Skool is already available online at the official Vans website, in the brand's stores and at selected retailers.