The aesthetics of power in the outfits of political leaders
From Giorgia Meloni to Michelle Obama, what powerful women wear
The dress code often has a clear communicative purpose. It has always been like that, and fashion knows it, so much so that there are countless examples of designers throughout history who have unraveled the most diverse issues: social, cultural, even anthropological, and philosophical. This power of clothes is not only exploited for storytelling, analysis, or criticism but is also used to express leadership, as is the case in the political world. And if (male) politicians find it hard to distinguish themselves amidst piles of blue suits, powerful women are instead freer, at least from an aesthetic point of view, to manifest any stances or specific ideologies, precisely through their looks. Mr. Prime Minister Giorgia Meloni seems to have understood this very well, right from the first ceremonies that followed her electoral victory. Starting, in fact, from the swearing-in of the Council of Ministers in front of the President of the Republic at the Quirinale, the President has flaunted masculine looks and continues to do so without any hint of her being a woman. Flattening towards deep-rooted patriarchy is a way to send an unequivocal message that could reassure all the men who surround her (obviously in the majority) and obey her, reassured by her 'camouflaged' presence that she will not affect the patriarchal will. Dark suits with matching or white shirts strictly without frills, suede décolletés, frequently replaced by very masculine lace-ups: Giorgia Meloni's uniform never catches the eye, even when she wears Armani.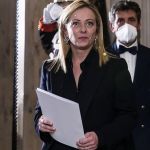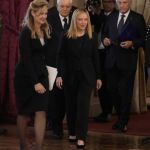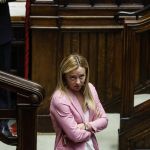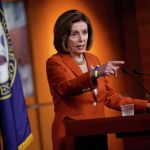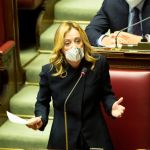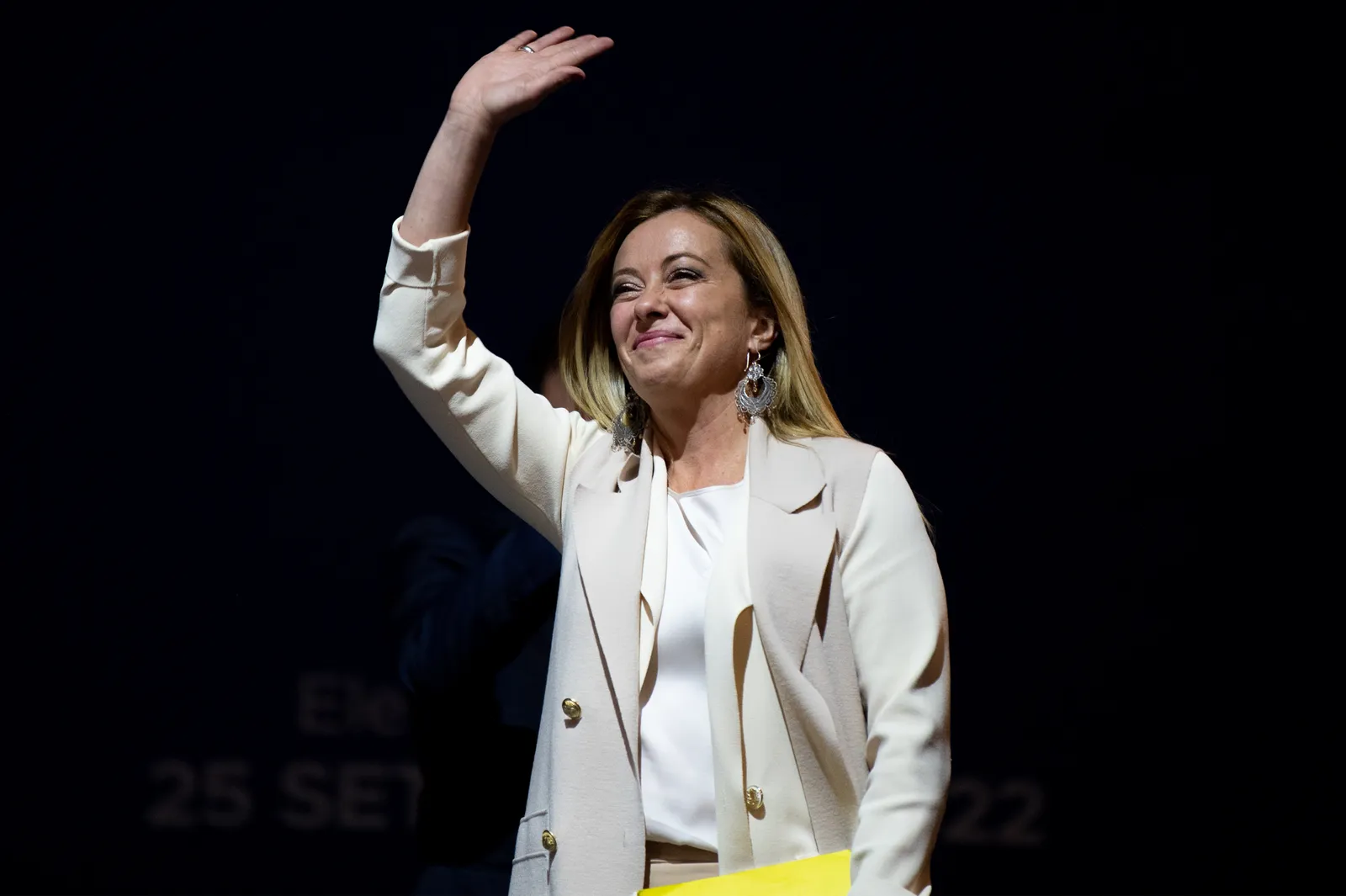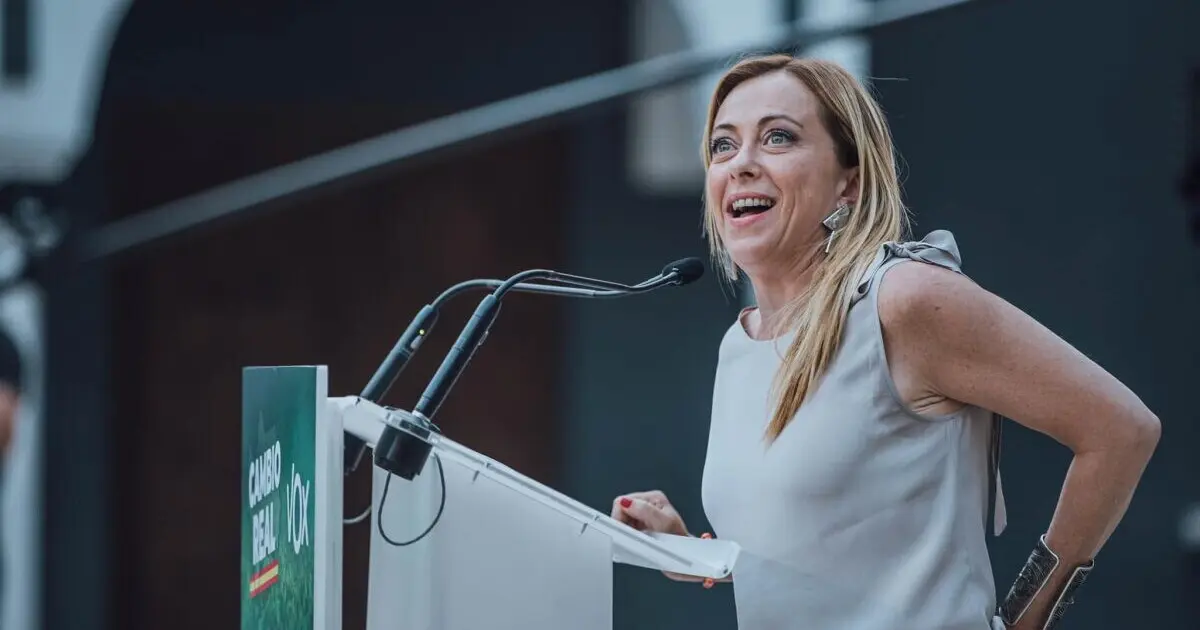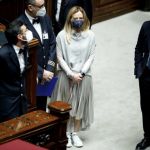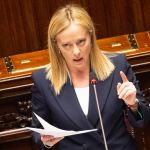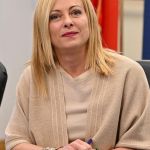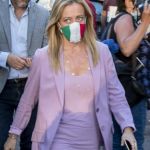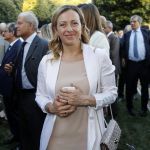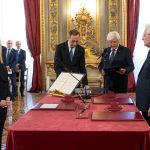 Being the first woman Prime Minister in the history of the Italian Republic, one would have expected her to act a little more proud of this primacy, especially considering her past of long skirts, fluttering blouses, monochrome suits from bright red to powder pink and faithful pair of McQueen sneakers, which she used to wear when sitting in parliament. If during the campaign her outfits were designed to give her an innocuous, almost pre-school teacher look, now her choices seem reminiscent of Hatshepsut, the only Egyptian queen who became pharaoh and was later depicted as a man. In her confidence speech to the Senate, Meloni once again wore a blue Armani suit, extremely rigorous, but accompanied by a white Bottega Veneta Padded Cassette, only briefly loosening her grip on her masculinity. Another concession is often the jewelry which, always very understated, softens her looks, thanks to the sparkle of the diamonds that adorn them. Precisely because communication through looks is so important, it is good to make it clear that one does not expect sequins and ruffles, which would clearly be inappropriate given the important institutional role that must necessarily be matched by an appropriate dress code, but the other women in the world who hold top positions are there and do not disguise themselves as men to avoid standing out.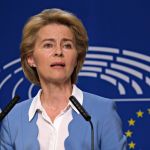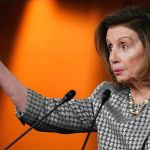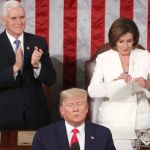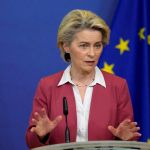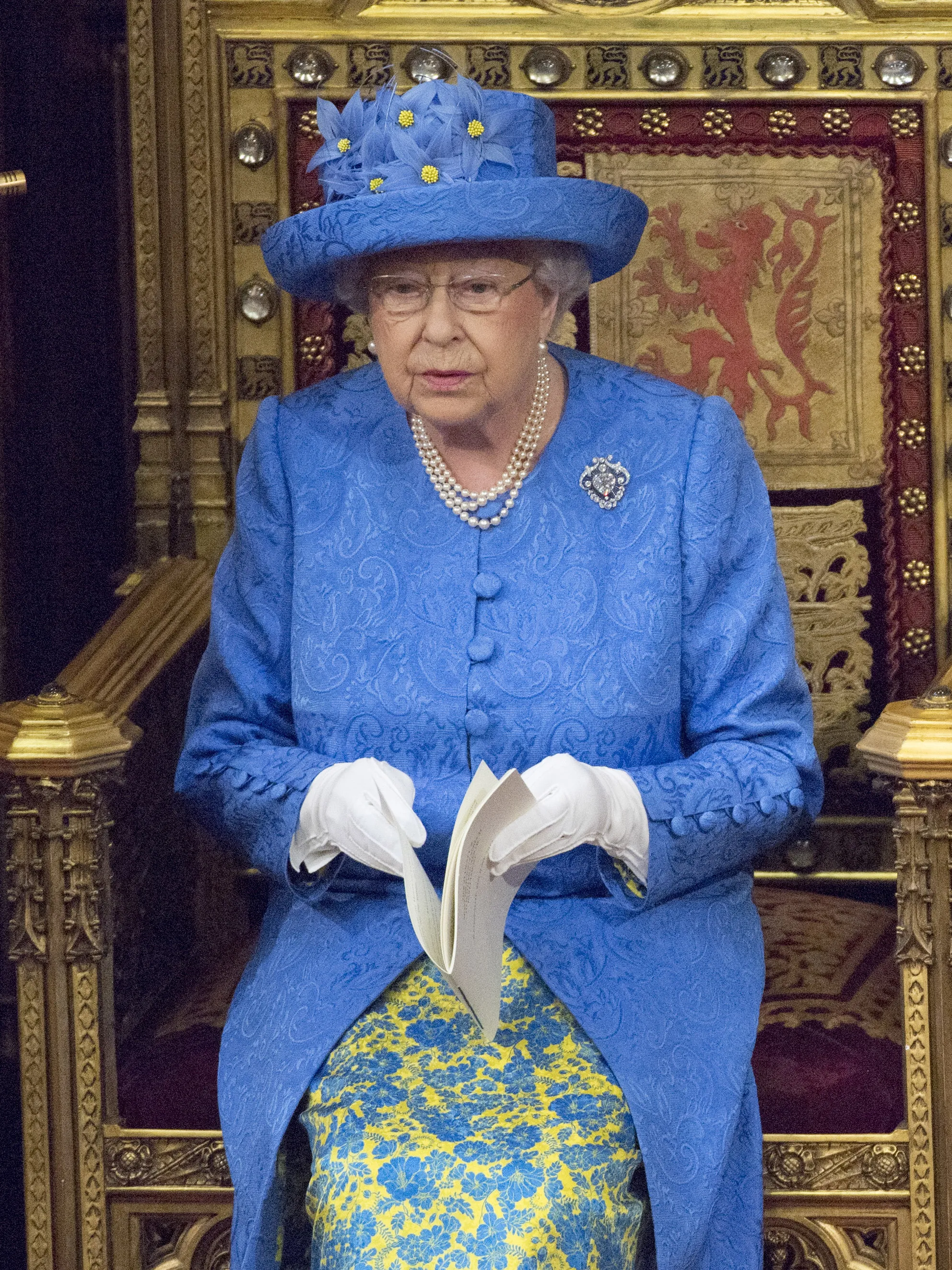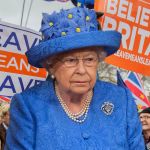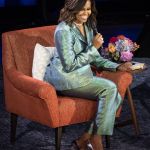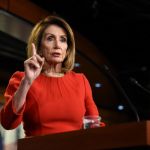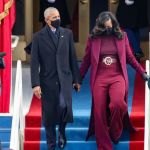 Just think of the President of the European Commission Ursula von der Leyen who, without detracting from her authority, wears bright or pastel-colored suits on every occasion. Among her most recurring choices, there are scalloped blazers that highlight her femininity, albeit austere, emphasizing her image as a powerful woman at the head of one of Europe's most important institutions who has repeatedly demonstrated her ability to intervene with wise decisions, always accompanied by looks in line with her actions. Another example is Nancy Pelosi, Speaker of the US House of Representatives, who always wears brightly colored sheath dresses, and monochrome suits in bright colors, with rich brooches and precious necklaces to complement them with elegance. Again, without in any way detracting from her charisma and temperament, both of which are well known, as she demonstrated, for example, in the famous episode in which she tore up the copy of the speech just concluded by former President Donald Trump, right behind his back, supported by her candid but authoritative total white double-breasted suit. Or the former First Lady of the United States of America, Michelle Obama, who became an icon courted and dressed by the biggest fashion brands, while remaining particularly influential. The support she showed for Joe Biden, wearing a plum-colored suit by Sergio Hudson - purple is a symbol of unity on this occasion - during the new American President's inauguration speech, certainly did not go unnoticed, as did Mrs. Obama's support for several up-and-coming Black designers. These examples have the simple purpose of corroborating the thesis that affirms the importance of identity, which in any circumstance is reaffirmed by the clothing one chooses and does not shy away from expressing clear stances, often in the place of those who wear those clothes. Can Queen Elizabeth wearing a blue cap with a circle of yellow flowers on the front, exactly in the days of Brexit, further clarify the concept?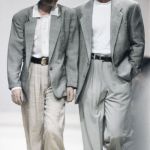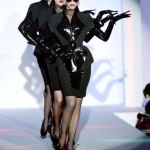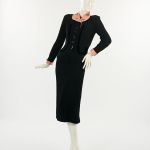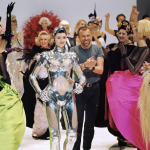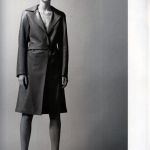 Fashion history also comes in support of this discourse. How can one not refer to the Power Dressing forcefully introduced by Armani in the 1980s with the desire to dress women as equals to men - mind you, not as men - to counter the ridiculous and outdated idea that the only role they could aspire to was that of secretary and certainly not CEO. King George's almost interchangeable suits have for decades sent a message of interchangeability, precisely, of male and female figures as well, without in any way relegating the latter to unimportant positions. Flanked by a rigorous Jil Sander who sculpted in his purest essentiality the perfect geometries in which to dress his women, proud, powerful, and above all authentic. Not to mention, on the opposite side, the superheroines celebrated by Thierry Mugler, such as the sensual fembots of the unforgettable Haute Couture Autumn/Winter 1995-96 Cirque d'Hiver or the ruthless insect-women of the Les Insectes Haute Couture Spring/Summer 1997 collection; or the surrealist and ironic, but always intellectual suits of Elsa Schiaparelli who made them between the 1930s and 1940s, collaborating with the likes of Alberto Giacometti and Salvador Dalí. These are all historical examples, which can be found by equal communicative force also in contemporary fashion proposals that, without weakening the expression of the power of those who wear them, enhance their personality and identity. Because, after all, without these two components how can one make a difference?