Ballet flats are mainstream again thanks to Miu Miu
The comeback of the most debated women's shoes in history
For many, it might seem like a nightmare, a childhood memory, a déjà-vu of a time when our mother forced us to slip into a fluffy tutu and ridicule ourselves in front of a ballet teacher, but ballet shoes, the most debated women's shoes in history, might be about to make the most unexpected comeback of the season. Thanks to TikTok, the ballet dancer vibe straight out of the rehearsal room has been back in vogue for a few months now, flooding the feeds with leotards, wrap jumpers, turtlenecks, shrugs, flared leggings, skinny coats and, most importantly, half-tips. Pinterest reports that the search volume for ballerina style has increased by 1566% in recent months while the hashtag #balletcore boasts over six million views on TikTok. But yet another micro-trend has entered the mainstream, it is thanks to Miu Miu's FW22 show, where ballet shoes took on a completely unexpected guise paired with thick ribbed socks, chiffon accessories, miniskirts and leather bomber jackets. The result? Balletcore is back in a much sexier guise than we remember.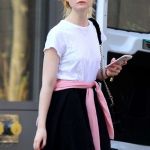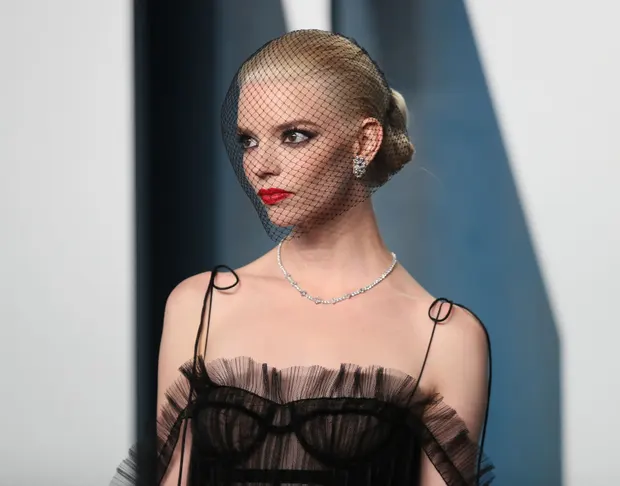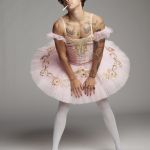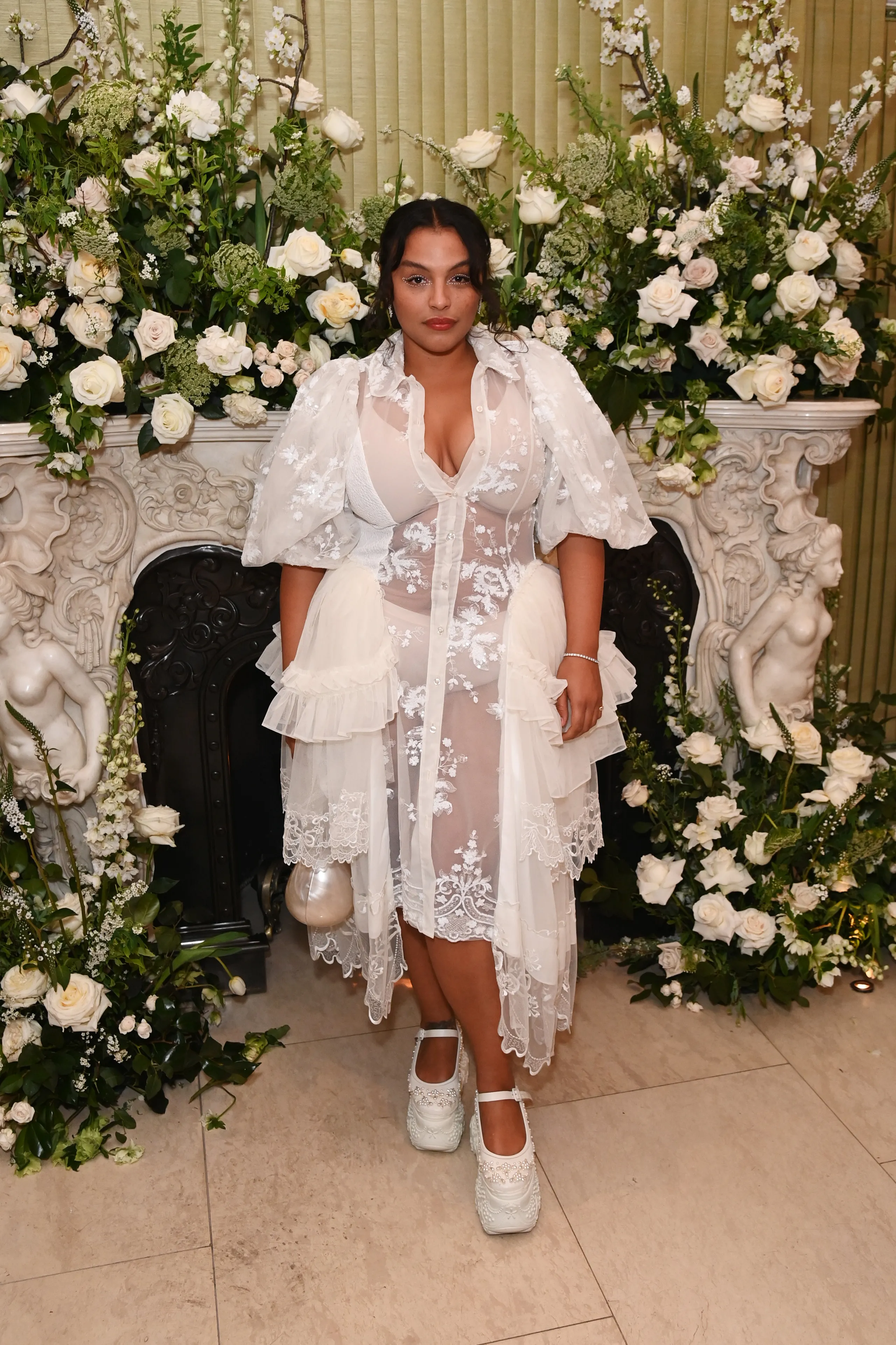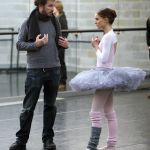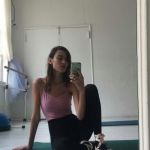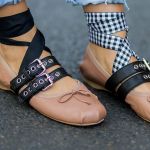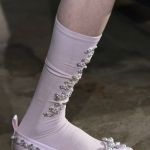 From Dior's famous 1947 cover, which consecrated the ballerina as the female footwear to be worn in everyday life, to Yves Saint Laurent's Russian Collection of '76 that brought Russian traditional ballet dresses to the catwalk, to Viktor & Rolf's SS17 Couture tulle and Simone Rocha's hyper-feminine aesthetic in the collection inspired by Irish folklore: ballet and fashion have always been in close contact. The same goes for the menswear counterpart, offered by Palomo Spain, Dries Van Noten, Gucci, Jil Sander, Maison Margiela and Comme Des Garçons. Many designers have embraced the renaissance of this model, including London-based Molly Goddard, Zimmermann, Valentino, Christian Lacroix, as well as it girls of the calibre of Alexa Chung and Paloma Elsesser. At SNL, Harry Styles recently reminded the world of the inherently genderless nature of ballet attire, being both a sport and an art born in Russia in the early 1900s and initially the preserve of men only, while Zara collaborated with the New York City Ballet on its ballet-inspired collection of leotards, tulle blouses and fishnet garments.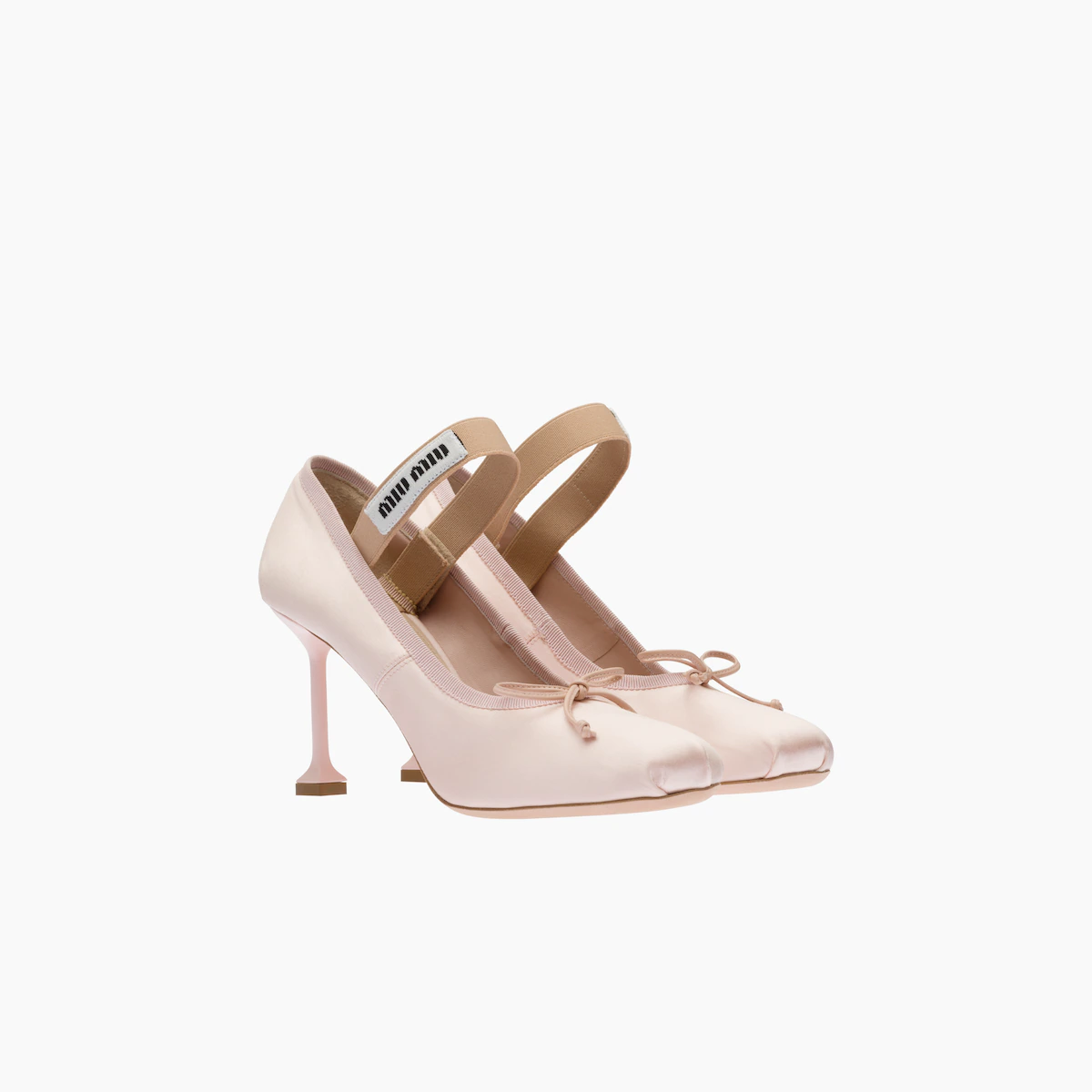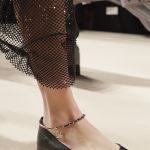 Balletcore is of course the next step in the evolution of activewear, in its most princely declination. Goodbye tight-fitting Lycra and nylon, welcome cotton and cashmere: in a kind of aesthetic spotswear inspired by the 2010 dark thriller Black Swan, with Natalie Portman as Nina Sayers and Mila Kunis as Lily, as well as the Twee style of the early 2010s. Balletcore embraces hyper-femininity, but, like other styles of the Tumblr era, its history is complex, synonymous with the stereotype of the naive, white and very thin ballerina, a product of diet culture and aesthetic canons far removed from today's consciousness. Now the ballerina has been given a new, ethical and aesthetic look. For Miu Miu, the seasonal trend is joined by stiletto heels and new colours, from the most classic shades of powder pink, baby blue and white to bright red. Compared to the brand's SS16 collection, which first brought cult pumps with ribbons and buckles into the limelight, the new generation of slippers has a simpler silhouette, in leather or satin, and is equipped with a simple logoed elastic strap. It's official: Balletcore is here to stay.