Bottega Veneta puts its archival bags up for sale
New Bottega Series initiative focuses on sustainability
If there is one word that fashion will be particularly attached to between now and the next few years, it can only be archive. First Jean Paul Gaultier's vintage reselling initiatives, then Valentino's open call, Gucci Vault, and now Bottega Veneta is investing in vintage resale. In fact, the Kering brand has launched Bottega Series, a project unveiled at the Global Fashion Summit in Copenhagen that includes an online section on which bags from previous seasons can be purchased.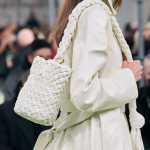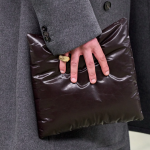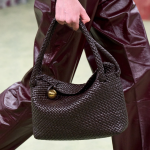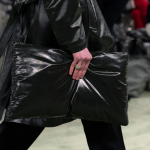 It was CEO Leo Rongone who stated that the Italian fashion house will not only give second life to archival bags, but will also consider possible repairs and launch an internal app aimed at training staff on sustainability issues. In fact, each month the brand will publish a series of archival models directly from its inventory. In addition, the bags-the oldest models are only three years old-will be on sale at the original price the product had when the original collection was launched.
«The philosophy of Bottega Series challenges the very concept of season: timeless pieces do not need to adhere to a seasonal calendar. Instead, we are focused on creating unique and extraordinary objects that will last forever. We want to showcase the exceptional craftsmanship and materials required to make these pieces and offer an overview of how braiding has been used in many ways in different collections» said Leo Rongone.