The new eyewear collection by Brain Dead
12 brand new colors from Forrest green to Havana yellow
Brain Dead, a creative collective of artists and designers from around the world who share a disruptive and graphic-driven approach, announces its new eyewear capsule due out today, February 22: 12 brand new colors of the Post Modern Primitive Eye Protection™.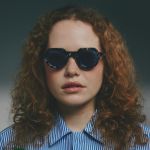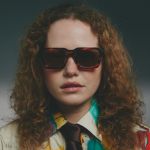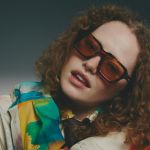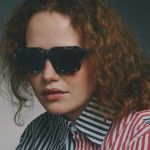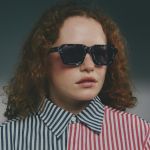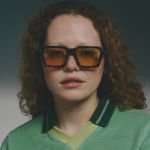 The brand's beloved silhouettes (Tani, Newman and Staunton) are enriched with vitamin colors in anticipation of the summer season, from Forrest green to Havana yellow. Classic designs that compliment every face with the aim of facing sunny days in style.

The new eyewear will be available February 22, 2022 at 10 AM PST. The range will retail for $185 and will be available at wearebraindead.com and at Brain Dead Studios locations worldwide.