The new winter collection launched by Beautiful Struggles
And the exclusive drop of a Varsity jacket dropping soon on StockX
"There is no better than adversity" is the new winter collection launched by Beautiful Struggles, the streetwear brand founded in 2019 by Danny Williams that blends European aesthetics and American culture through premium loungewear garments. While an exclusive drop of the Varsity Jacket "Theres is no better than adversity", the iconic genderless model in Ivy league style in the colors of white, black and red, will soon be available on Stockx.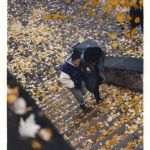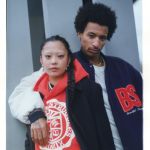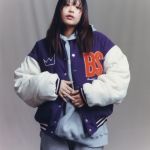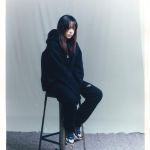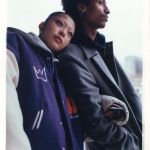 Beautiful Struggles is about overcoming adversity and obstacles in life. Born in Germany, he could grow up from an American father from New York and a German mother, Williams has always had the love and passion to express himself through his style, which shows the DNA of both cultures. Everyday items include t-shirt and hoodie suits with a vintage 90s aesthetic, along with more contemporary pieces like kimono jackets, overshirts and wide-leg pants in classic colors and an oversized fit.
The new collection is available on the website of the brand.