The comeback of the Salomon ACS Pro Advanced
The return of an icon of trail aesthetics of the early 2000s
Salomon is a brand that has conquered an increasingly large space among fans of contemporary sneaker culture: either for its techwear aesthetic, or for its remaining on the sidelines with respect to the continuous flow of releases and collaborations, or for its reputation as a manufacturer of indestructible sneakers and the return of trail aesthetics. The fact is that in the last two years the brand has seen its growth accelerate more and more starting, with its latest releases to explore also some of its iconic archive models. One of these is the ACS Pro Advanced, an icon of the trail aesthetics of the early 2000s, which returns this week in an updated version not so much in design itself as in materials and tech construction – thus keeping Salomon's outdoor-centric vocation intact.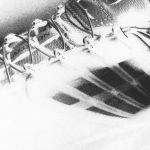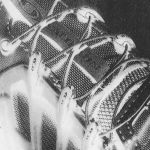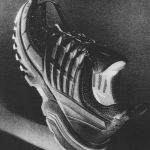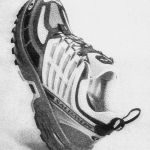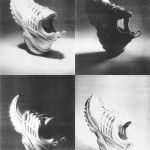 The shoe takes its name from the Agile Chassis System technology, a grip and cushioning system that is one of Salomon's most recognizable signatures and guarantees a unique performance of its sneakers. The silhouette has been updated with a Kurim upper where a series of strategically placed ventilation holes ensure constant ventilation and comfort. The new Metal/Frost Gray/Silver colorway is also enriched by a series of metal sconces that add an extra edge to the design of the shoe, halfway between normcore and aggressiveness.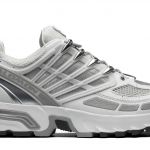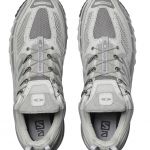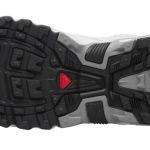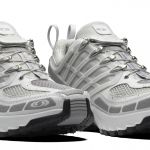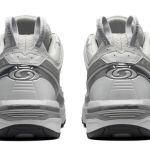 The new Salomon ACS Pro Advanced is available from today on the brand's official website and at selected retailers.