The new Balmain x Chivas XV collection
Two limited edition bottles designed by Olivier Rousteing
The ten years just celebrated by Olivier Rousteing at the helm of Balmain mark the completion of a decade of fashion outside the box – but also a decade in which the imagination of the historic French brand has taken root in the collective imagination and has become a real lifestyle. Lifestyle inspired the collaboration, unveiled today, between Balmain and Chivas Regal, the legendary Scotch producer of Pernod Ricard whose distillery in the Highlands is the oldest still operating today. Just as Chivas Regal combines the best of Scotland with the French style, Balmain also represents a unique union of heritage and contemporary elegance – and it is precisely this synergy that led Rousteing to design two bottles for the brand.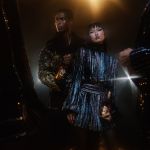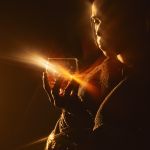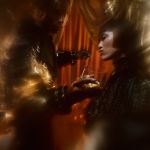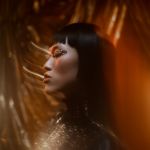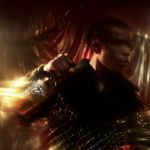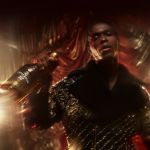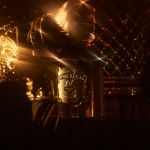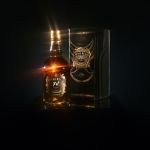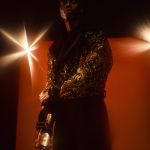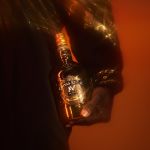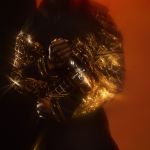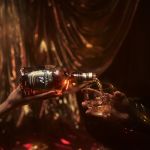 The two bottles of the Balmain x Chivas XV collection represent a continuity with the style that Rousteing has popularized over the past decade. They will be available in two drops: the first will propose a limited and numbered bottle of Chivas aged 15 years, which has been redesigned by adding golden details, reminiscent elements of metal armor and with the addition of those same chains that dominated the collection staged in Paris last week; the second bottle will be decorated with the silhouette of Balmain with a symmetrical design of chains and belts.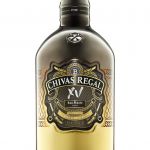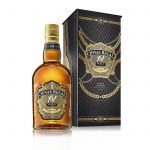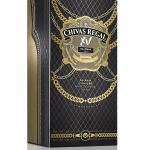 The world of alcohol is discovering more and more the power of endorsement and branding, learning it from the world of fashion and entertainment. In the United States in particular, alcohol and soft drinks are increasingly borrowing the business models of merchandise, with Travis Scott and Bella Hadid becoming managers of Cacti and Kin Euphorics respectively, or Kylie Jenner launching her 818 Tequila; but also with Jay-Z's cognac and champagne, launched in 2012, or Drake's Virginia Black whiskey.
The Balmain x Chivas XV collection will be available from October 5 in selected stores and on Chivas.com