Goldwin's new FW21 collection
An increasingly rational and minimalist outerwear
Goldwin, the leading technical outwear brand in Japan, has just unveiled its new collection for the FW21 season. Another opportunity to continue the technological research of the brand, which combines textile innovation with a precise and rationalistic design, always oriented to maximum functionality. For the new range, the main focus was on cuts and breathable materials – a type of work culminating in the shell jackets designed for autumn that are both versatile, performing and comfortable. While the more sport-oriented side of the collection, dedicated to jogging and trail running, offers lighter and more technical options designed for enthusiasts and professionals of the discipline.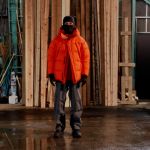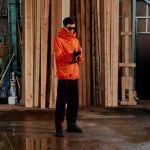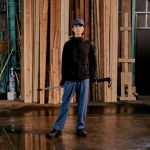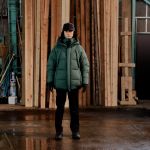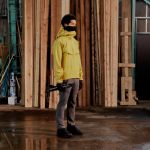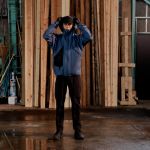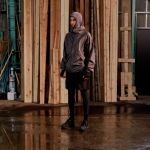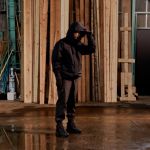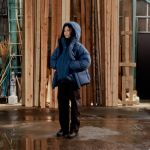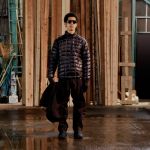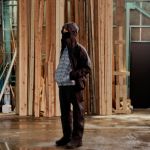 Absolute highlights of the range include the shell jackets and trousers built in PERTEX® SHIELDAIR designed to maintain comfort and mobility in any weather condition; as well as a series of 3-layer GORE-TEX items: among these the GORE-TEX® FLY AIR PULLOVER, designed to maintain freedom of movement even in snowy altitudes, and the GORE-TEX® INFINIUM DOWN JACKET, padded with KODENSHI® DOWN, a Goldwin patent incorporated with ceramic particles. A novelty instead are the light down jackets designed for layering to be placed between the various layers of clothes to maintain the temperature during the change of season.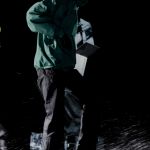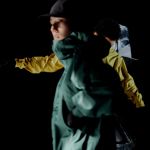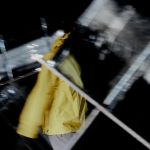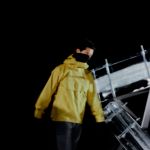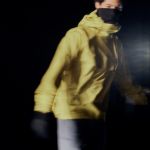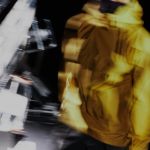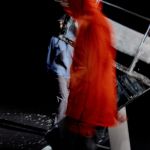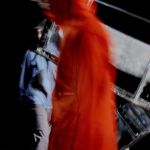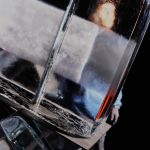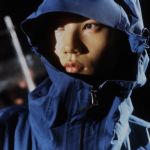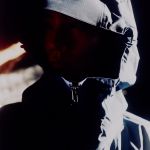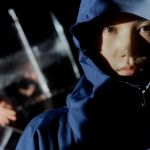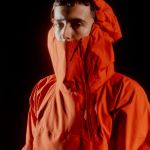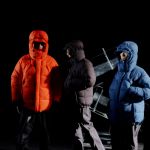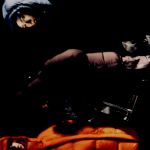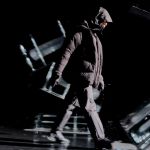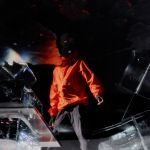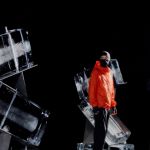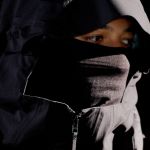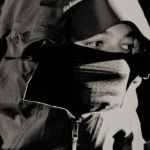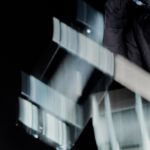 Goldwin's new FW21 collection is available online on the brand's official website and at selected stores.