Sunnei glasses that look like swimming pool goggles
Did someone say "must have"?
Always great at getting people talking about her, during her Milan Fashion Week show Sunnei presented a pair of sunglasses clearly inspired by classic swimming pool glasses. Complete with an elasticated back, the item was presented in all the looks of the new collection, available in a huge range of colours from the most classic monochrome palettes to other fantasies typical of the brand.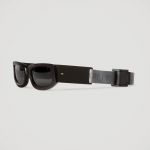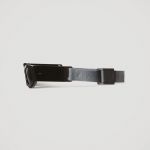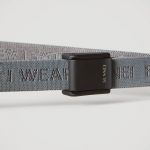 Renamed PROTOTIPO 3 SUNGLASSES, the front of the glasses does not differ too much from the more classic models, while the adjustable elastic back makes them a unique and unusual item in which the now famous phrase "Everyday I wear Sunnei" stands out on the band. Halfway between a snow googler and a swimming pool goggle, PROTOTYPE 3 is the latest in a long line of eyewear products that aim to experiment by combining seemingly distant objects, as in the case of Moncler ML 0051.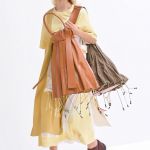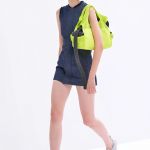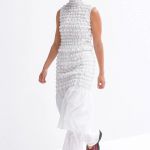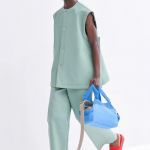 Sunnei's PROTOTYPE 3 SUNGLASSES are available online in Black and Havana in limited quantities.