The new jackets of Goldwin's autumn drop
With the debut of the Shieldair windbreaker
Goldwin, Japan's leading outdoor brand, today unveiled its new Fall 21 drop that includes a full range of activewear items created for outdoor sports in the most extreme settings. The protagonist of the collection is the new material PERTEX® SHIELDAIR, a high-tech technical fabric built to resist water, heat and humidity. The new technology has been integrated into two new models of jackets and trousers, which have become the visual fulcrum of the campaign taken by the brand for the occasion in a double location: the desert and a cliff overlooking the sea.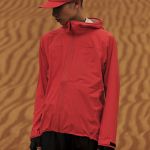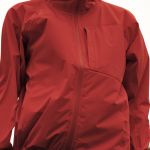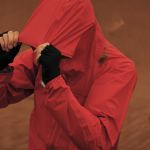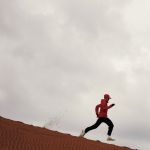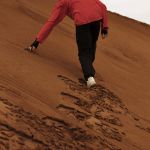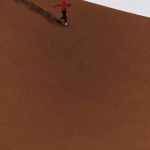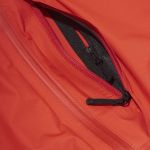 All the items built with the new material, make it impossible for wind and moisture to pass through, but letting the natural breathability of the body be maintained, thus making sure that the jacket does not make the wearer sweat. While the middle layers usually properly balance breathability with water resistance, Goldwin's team has made the outer layers breathable as well. The membrane that makes up the surface of the material is in fact made up of a network of nanometric pores that allow a rapid release of moisture and heat.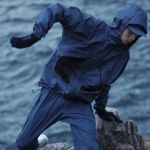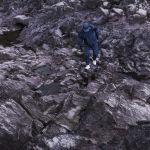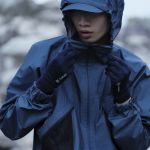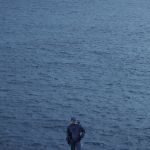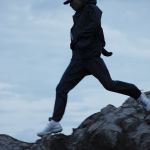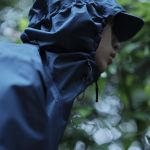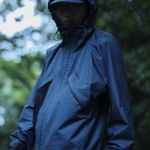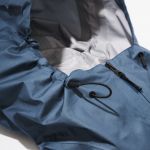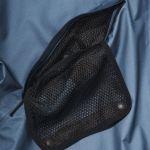 The result is two jackets designed for the autumn climate: the Fast Shell Light Jacket and the PERTEX® SHIELDAIR Jacket – also accompanied by the Fast Shell Pocketable Pants. The pattern design of the Fast Shell Light Jacket has been modified with wider sections to optimize mobility and a minimization of details such as pockets that are made more discreet and also hidden on the back acting as a ventilation channel. In addition, the jacket can be closed in pouch and carried comfortably in a backpack or in your hand. The PERTEX® SHIELDAIR Jacket, on the other hand, has a removable front pocket and other pockets and details that include a security compartment in the left pocket. Again, the minimalistic use of stitching and oversized pattern is designed to ensure maximum mobility.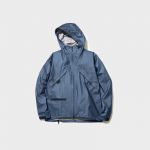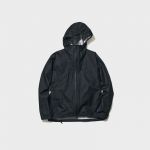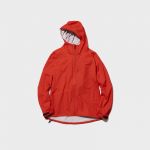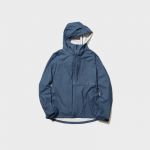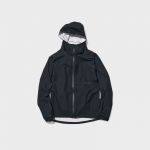 Goldwin's new autumn drop jackets are available at this link.