Goldwin launches a line of paper fiber socks
Japanese tradition meets technology
For the SS1 Goldwin launches the Paper Fiber Socks, a new idea of sock made with an ecological paper fiber developed by combining technology with Japanese craftsmanship. Born from the "Washi" material, this new fiber offers a unique sensation to the foot, representing all the quality of Japan in a product available on a wide range of Goldwin items.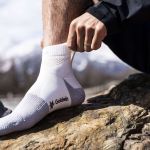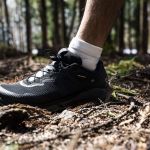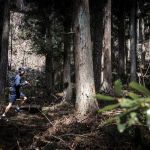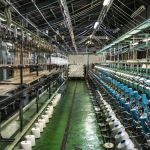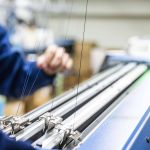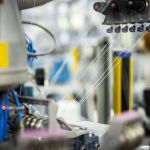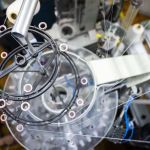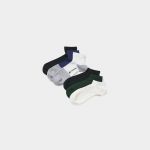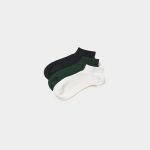 To accompany the launch of the socks, Goldwin has created a unique work of art that pays homage to the Japanese tradition: a Washi installation created by the artistic collective KMNR™ and by art director Shun Sasaki. The result is an innovative work that reflects the values of Japan and its artisan tradition in a typographic installation on Washi of Japanese words that represent the values of the project and the characteristics of the paper fiber.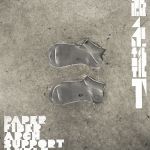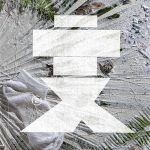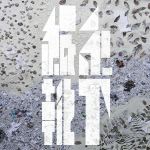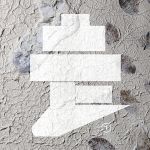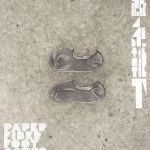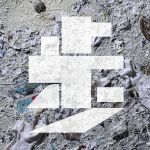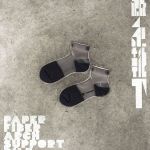 Incredibly light, paper fiber socks manage to have excellent moisture wicking capacity, thanks to the unique rough texture of the paper fiber. Its yarn is five times stronger than the synthetic yarn commonly used in sports for a unique result; a performance sock that protects the feet and helps long runs in hot weather, better than any other ever produced.