5 things to know about Halston, the designer portrayed in Ryan Murphy's new Netflix show
Releasing today, the mini series recounts the story of the designer who changed fashion as we know it
The fashion world boasts very layered mythology that, even decades later, hides backgrounds, secrets and stories that have been buried by time. One of these stories is that of Roy Halston Frowick, the famous designer of the 70s New York, whose story ended with such a decline that even Ewan McGregor, who plays his role in the new Netflix mini-series created by Ryan Murphy releasing today and named Halston, did not know who he was. But before delving into Murphy's version of the story, it will be better to review some facts about the life and work of the real Halston.

He started out as a hatmaker and became famous thanks to Jackie Kennedy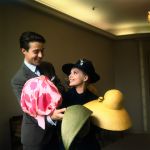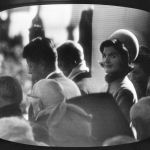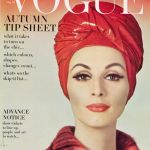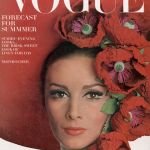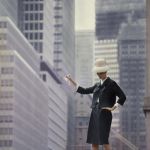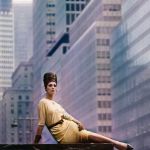 Roy Halston Frowick's career began in Chicago when he began working as a visual and created his first hats which were later sold to the city's Ambassador Hotel. His most prominent client at the time was Hollywood gossip queen Hedda Hopper. He opened his store in Chicago in '53 and five years later went to New York to work first at the lily daché hatter and then began his long collaboration with Bergdorf Goodman, the leading European luxury retailer in New York. There he learned a lot about European fashion and made important connections. In 1961, Jackie Kennedy wore her Pillbox hat to her husband J.F. Kennedy's presidential oath, and Halston became an instant celebrity. The following year her clothes appeared in Vogue, then directed by Diana Vreeland, and in '66 she began to design clothes and met Liza Minelli, who would become one of her closest friends.

He invented the concept of minimal luxury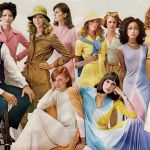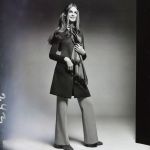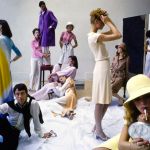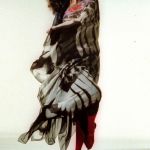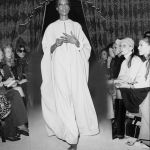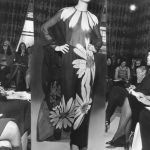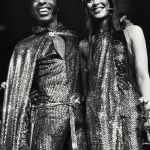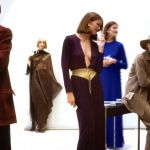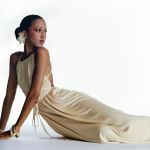 Legendary journalist Andre Leon Talley said it was Halston who invented minimalism in ready-to-wear fashion – and in fact, it was Halston who first made the monochrome look and the concept of less is more famous. In 1971 Halston told The Miami Herald: «I believe in simple, uncluttered, packable, crease-resistant clothes. I stay away from the fancy stuff. There are enough designers who do that kind of thing. Clothes are becoming more tactile. We like them to feel good, as well as look that way». E sosteneva che la moda dovesse diversificarsi: «The point is to be comfortable […]. We have to abandon the idea we all have to look alike. We have to do what's best for ourselves. That's the secret of fashion». A draping and pattern-making virtuoso, Halston disagreed with both the system of European couture and the idea of fashion gurus dominating the collective tastes: «The couture concept of one man dressing up one type of woman in one look, while the rest of the world waited breathlessly to follow, ended when Balenciaga retired. No one today can dress everyone».

He created one of the cult items of the 70s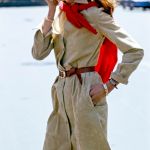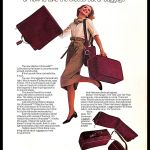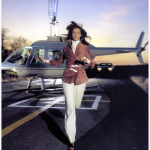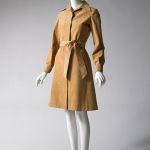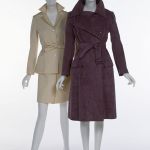 Halston's name is linked to one of its iconic materials, the Ultrasuede produced by Toray. It was a lightweight and durable material, similar to suede, but much longer-lived and easy to cure. Halston was the first American designer to make an order in 1970. In Paris the following year, Halston met Issey Miyake wearing a trench coat made of that material. After several attempts to reproduce the trench coat, Halston created the shirt dress, a sort of dress that could be buttoned on the front like a shirt – in four years 42000 were sold, a huge amount for the time. Later the shirt dress became the symbol of Halston's aesthetics, his minimalism, his practicality but also his always simple and clean elegance, which distanced him so much from the world of ultra-opulent materials and traditionalist costumes of European couture at the time.
He was a Studio 54 regular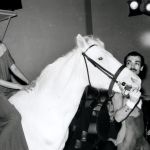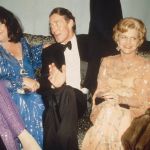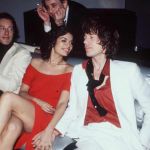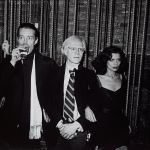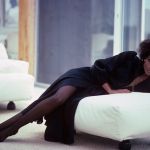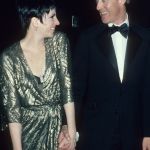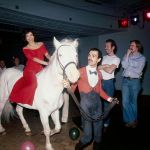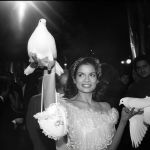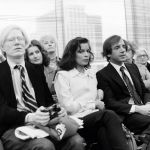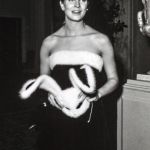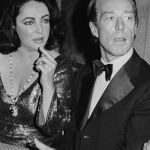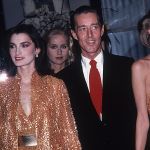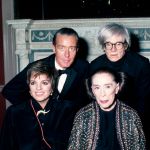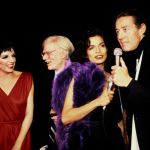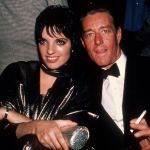 Half of Roy Halston's fame is linked to his centrality in the New York jet-set scene over the course of twenty years, from the 1960s to the 1980s. Her list of friends included Andy Warhol, Liza Minnelli, Tiffany designer Elsa Peretti, writer Truman Capote, Bianca Jagger, Liz Taylor, Anjelica Houston and Cher, among others. The designer also created costumes for two of the most legendary events of that era, the Black and White Ball organized at the Plaza in 1966 and Bianca jagger's thirtieth birthday, a party in which the Nicaraguan actress and activist danced the dancefloor on the croup of a horse. On his entrance to Studio 54, he was accompanied by the Halstonettes, his models, who also broke the prejudices about the diversity of the time.

He destroyed his own carreer with the wrong collaboration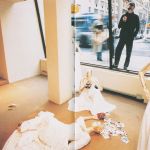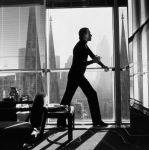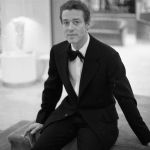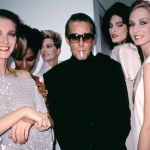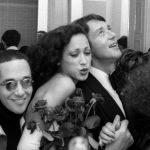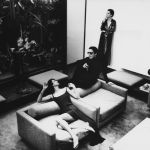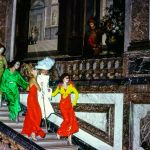 If Halston's rise to the Olympus of fashion was spectacular (he was so popular that he designed the uniforms of the NYPD and those of airline staff, along with those of the Girl Scouts), his downfall was something ruinous and absolute – devastating enough to fade his memory into pop culture and erase his brand forever, despite the fact that there have been attempts to bring it back to life. After earning about $30 million (today's equivalent of $183 million), Halston sold his brand to industrialist Norton Simon for $16 million, while remaining its main designer. Ten years later he bought back the brand and, with what became perhaps the wrong decision in fashion history, he signed a six-year collaboration with J.C. Penney, a line of rather cheap department stores (anticipating the collaborations between great designers and fast fashion) but the move was received badly: not only was the line a flop but the retailers of his luxury line stopped ordering him. His brand began to change hands, he lost control of the company and stopped designing clothes. His life on drugs and parties continued, however, until he discovered in 1988 that he had AIDS. He retired to San Francisco where he died two years later from AIDS-complicated lung cancer.