The preppy-chic aesthetic of Lacoste FW21 collection
Halfway between home comfort, office formality and leisure cheer
In the global fashion scene, Lacoste is a unique brand, which dialogues both with athleisure and with luxury. This dual nature, as well as the duplicity of the past and present, inspired Louise Trotter for the brand's FW21 collection, which elevates activewear to a preppy wardrobe while rethinking archive fabrics and playing with proportions and prints to create a sense of play and humor. The crocodile symbol of Lacoste is reinterpreted in exaggerated forms, with archive patches in the shape of claws and crocodile heads playing with the classic brand logo, alongside inflamed tennis balls, a checkered pattern that wants to evoke tennis nets and an L-shaped varsity logo.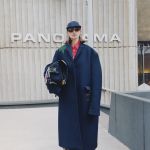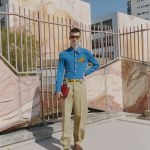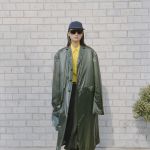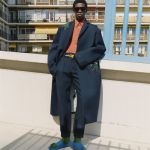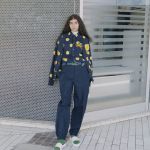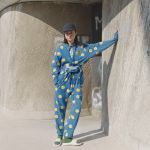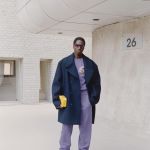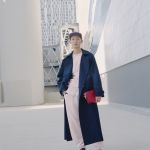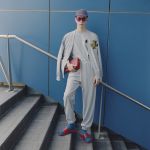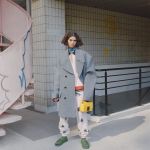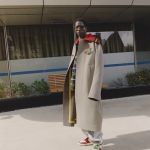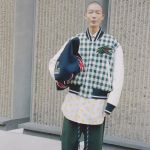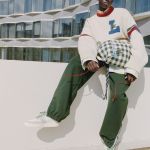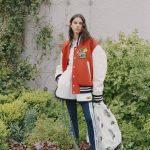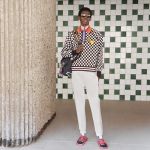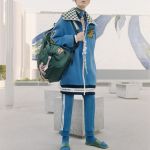 The classic suit and twinset are revolutionized with the trompe l'oeil effect cotton piqué used to create shirts, cardigans, joggers but also sports suits. The tailoring reflects the tradition of Maison's founder René Lacoste, while the fluid and enveloping lines of an outerwear with a collegial and vintage flavor are made modern and lively with knitted collars, elastic heat-heating and light nylon padding. Especially in the outerwear field, the joie de vivre that Trotter wanted to infuse into the collection becomes palpable.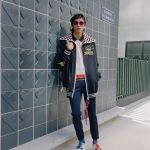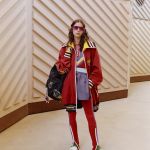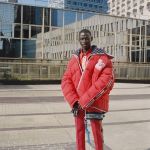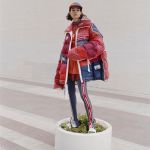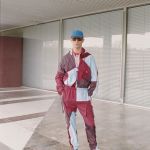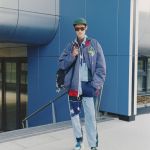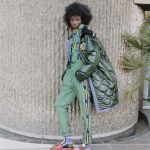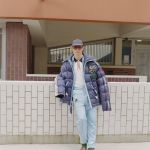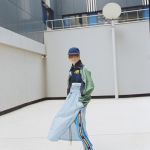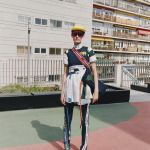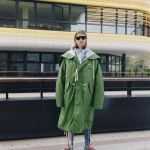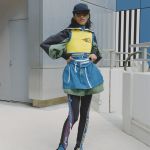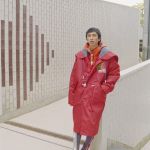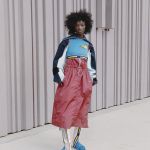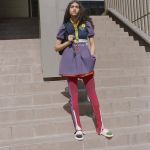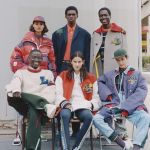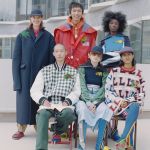 In addition to the reinvention of branding, a detail that creates a gap between the "new" and the "classic" Lacoste, the most interesting items of all are those created from patches of deadstock fabrics. These recovery fabrics have been assembled as a patchwork to create all-outs, duvets and jackets with a very technical and composite feel, but also extremely spontaneous. Details such as heat seals, drawstrings and oversized Austrian knots, on the other hand, combined with the vividness of the new colours, complete the collection giving a new twist to vintage silhouette creating that perfect balance of styles, aesthetics and eras.