Frank Ocean might be launching a brand with Prada
After a five years hiatus from the world of music
After more than five years of absence from the world of music, Frank Ocean may have found his new passion in fashion. According to various sources, the Californian artist is working on the launch of a fashion brand, renamed Homer, with the aim of launching it by 2022.
To do this, however, he might be asking for help from Prada, always close to Ocean, who starred in a campaign of the brand and was dressed by Miuccia on several occasions, a partnership that would provide the necessary help to launch Homer in a dynamic that would closely resemble that between Yeezy and adidas in the early stages of Kanye West's brand launch.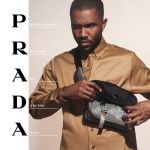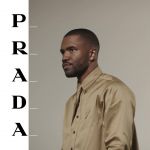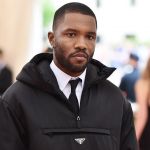 Always a trendsetter and influencer ante litteram, a debut in the world of fashion for Ocean seems an almost natural evolution as well as a winning idea. With five years of absence from the scenes, his return in style would undoubtedly be the best gift to make happy a fanbase who has been orphaned by Blonded for too long.