Moscow Fashion Week moves to TikTok
The social media returns to collaborate with the Mercedes-Benz Fashion Week Russia
Over the last few months, brands and consumers have realized that TikTok will be the next platform to invest in, a one-of-a-kind space where both fashion houses and beauty brands can experiment with different formats with a language similar to that of social media, to reach a new, immense, audience. Although brands still have a long way to go to figure out the formula for success on TikTok, it's the social network itself that ventures into more structured collaborations with the names of the fashion industry.
For the second year in a row, in fact, TikTok is the partner of the Mercedes-Benz Fashion Week Russia, and the two have created Fashion Month 2.0 which began yesterday. From April 20 and for the following four days the shows of the best designers on the calendar will be streamed on TikTok. The program also includes special events and interviews on various topics, from how to become a designer, how to build your business, up to the organization of a fashion show and the advertising of your brand, giving the event a didactic intent mainly oriented towards new generations. The main theme of the live streaming events will in any case be sustainability, addressed by several experts on the subject, who will also give examples and guidelines on how to become an ethical fashion designer.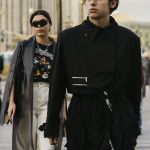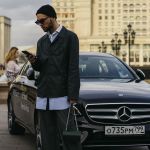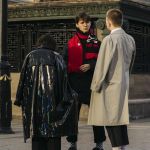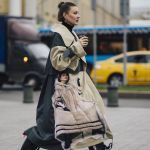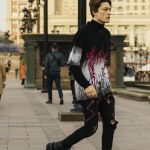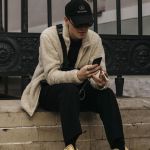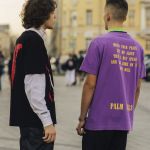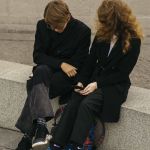 The five days will see the participation of prominent figures of the Russian and international fashion scene, finding a new, more interactive and dynamic interpretation of an event that is often too exclusive, relegated to professionals and far from the public of enthusiasts. The joint venture between TikTok and MBFW Russia is also an excellent example of digital Fashion Week, after the various attempts seen in this pandemic year, thanks to a timely and personalized digital translation of content designed to create engagement and spark interest.
You can follow all the news about MBFW Russia on the event website and on TikTok.