The new Palace x THE NORTH FACE PURPLE LABEL capsule collection
A collection designed for Japan
It's turning out to be a month full of collaborations for Palace, which after unveiling the pieces made together with GORE-TEX and the collaboration with Lotties Skateshop, is now preparing for the release of an unprecedented collection. The London skate brand has in fact collaborated with THE NORTH FACE PURPLE LABEL, the line directed by Eiichiro Homma, founder of nanamica, which belongs to the Japanese division of the technical gear brand par excellence.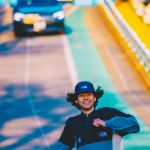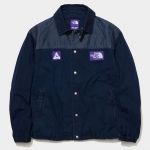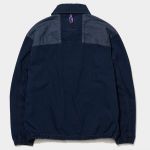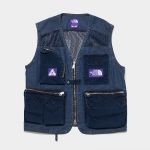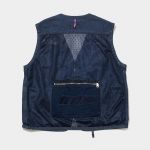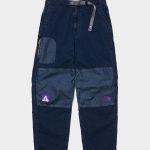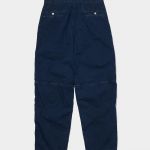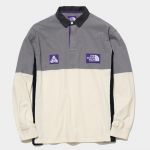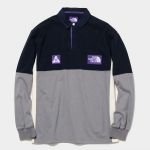 The collection consists of eleven items, which include outerwear, T-shirts, pants and accessories. The garments are dominated by the camo pattern, in particular on the accessories, and by purple tones that reflect the colour of the NTFPL logo. The jacket, vest and trousers are enriched with ripstop accents and details inspired by the world of the mountains, while the long sleeve features details in COOLMAX, one of the most used materials by nanamica in garments dedicated to comfort and keeping warm. The accessories also feature double branding, the most interesting element of T-shirts too.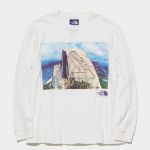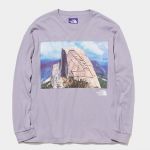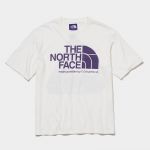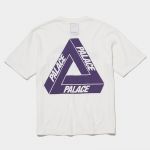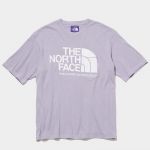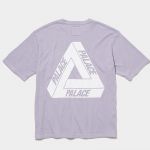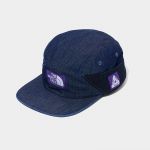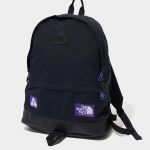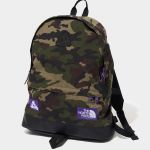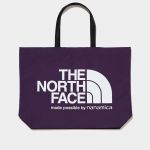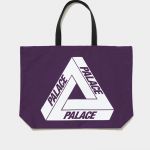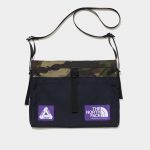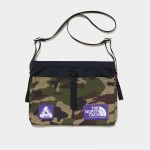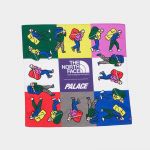 The Palace x THE NORTH FACE PURPLE LABEL collection will be a limited release in Japan and will be available from March 27 on THE NORTH FACE STANDARD, in Palace's Tokyo store, in the Japanese nanamica store and online.