The trailer for "House of Gucci", the movie starring Lady Gaga about the case of Patrizia Reggiani
The Ridley Scott-directed movie that tells the story of Maurizio Gucci murder will arrive in cinemas November 24th
UPDATE 30/07/2021: After months of waiting, the first official trailer of the highly anticipated House of Gucci, the new film by Ridley Scott with Lady Gaga and Adam Driver in the roles of Patrizia Reggiani and Maurizio Gucci, was presented. Along with the trailer, character posters were also presented that reveal, after months of stolen shots on the set, the official appearance of the cast. The resemblance of Adam Driver and Lady Gaga with the real Maurizio Gucci and Patrizia Reggiani is certainly striking, while for Paolo Gucci, played by an unrecognizable Jared Leto, the actor's metamorphosis is more marked than his actual resemblance to the historical character. The same could be said for Aldo Gucci, played by Al Pacino, who unlike the American actor was much taller and thinner and with much less hair.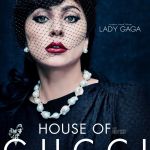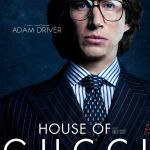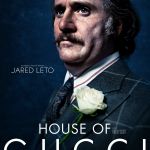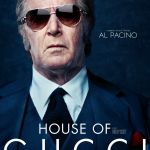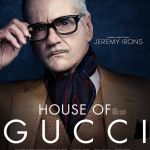 A topic of online discussion were the accents of the actors, all American, who speak an "Italianized" English a little over the top, so much so that they were compared to The Sopranos or the cast of The Godfather - although, going to review the old English interviews of Patrizia Reggiani, it must be said that the English pronunciation of the original characters was not so different.
The release of House of Gucci is scheduled for next November 24. If you haven't seen the trailer yet, watch it below. If you want to read our serial reconstruction of the real murder of Maurizio Gucci, click here.
***
Last night, after a series of photos leaked online, Lady Gaga shared the first official photo from the set of House of Gucci, Ridley Scott's new film about the murder of Maurizio Gucci, played by Adam Driver, who appears next to the singer in the photo. The film was shot in Rome but the two are in a mountain cabin – certainly the set of a scene that tells the happy life of the couple before the divorce and murder.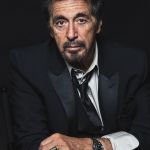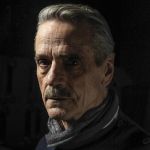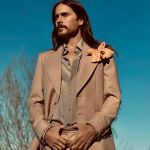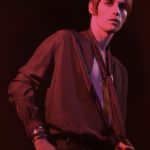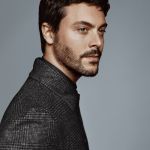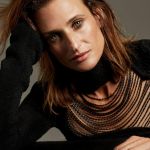 Alongside Lady Gaga and Adam Driver, the film's cast includes Al Pacino as Aldo Gucci, Jared Leto as Paolo Gucci, Jeremy Irons as Rodolfo Gucci and Camille Cottin as Paola Franchi. Robert De Niro was also supposed to participate but gave up participating in the film last December for unspecified reasons. Jack Huston and Reeve Carney are part of the cast in roles that have not yet been revealed. Filming for House of Gucci began in Rome last February, the film is still officially in production and the release date is scheduled for November 24.