The new 6 Moncler 1017 Alyx 9SM collection
The latest chapter of Moncler's Genius Project
Matthew Williams' raw and minimal elegance and Moncler's alpine-inspired luxury came together for one of the most interesting chapters of Moncler's Genius Project, the result of which is the 6 Moncler 1017 Alyx 9SM collection. For this season, Williams has reinterpreted Moncler's outdoor spirit with a series of garments, with particular emphasis on the outerwear side, declined in a muddy colour palette and playing between the textures of the different materials now shiny and now opaque.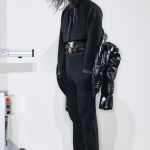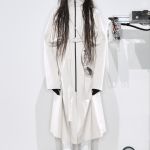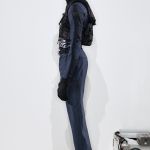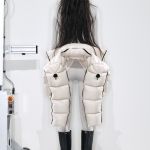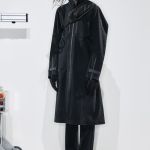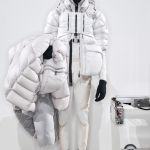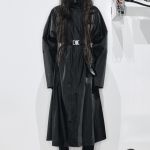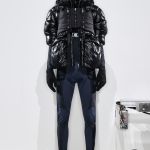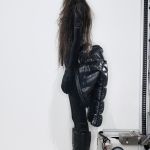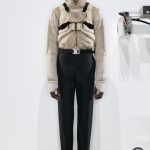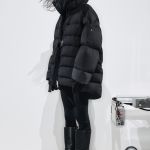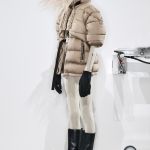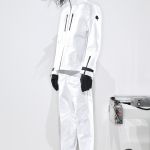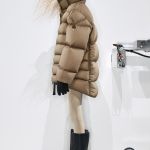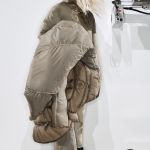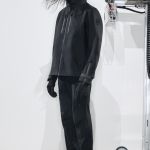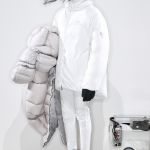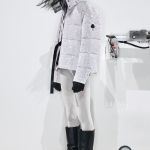 The up-to-date work on textile materials, as well as on the construction of garments, has even led to the creation of outerwear embellished with Swarovski crystal powder while leggings and meshes are made with Econyl®, regenerated nylon derived from waste materials recovered from the oceans and on land – a symbol of the commitment of both brands towards the goal of sustainability.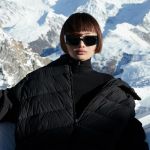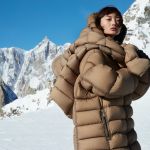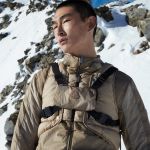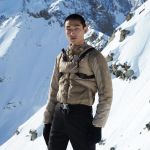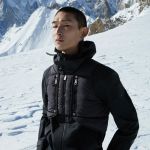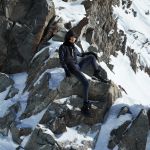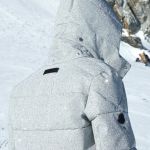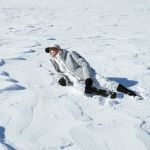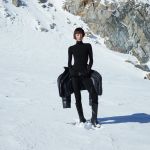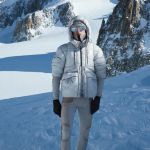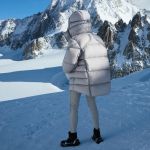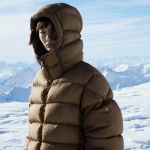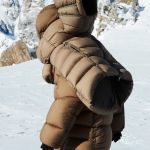 The strictly technical range is also joined by garments with a more lifestyle flavour such as a hoodie, a cardigan, a long sleeve as well as hats, iPhone accessories and the classic belt with the iconic rollercoaster buckle. The collection is completed, in addition to ski accessories such as glasses, gloves and bibs, by another highlight: Wellington-style rubber boots that represent the perfect synthesis of the minimalism, technique and attitude of the designs of 1017 Alyx 9SM.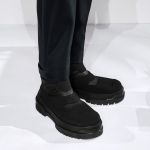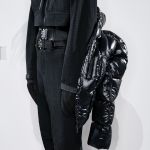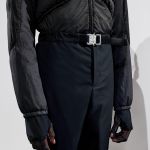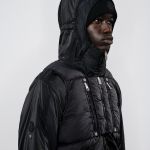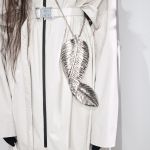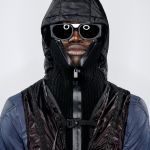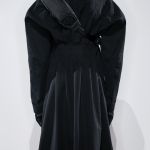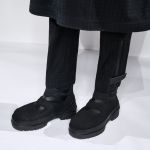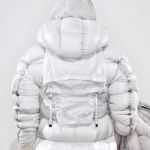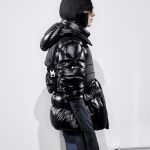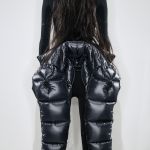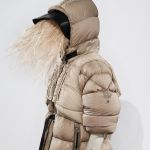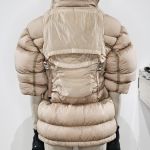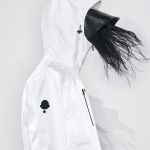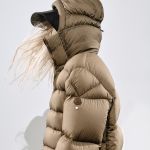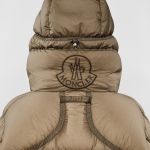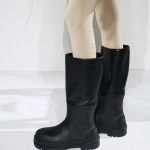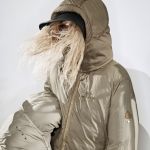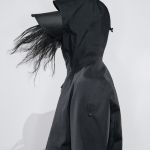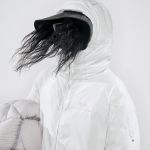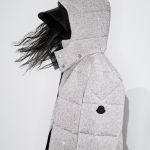 The new 6 Moncler 1017 Alyx 9SM collection will be available from December 3rd in Moncler boutiques and web-shop. Pre-orders can be placed at this time.