Goldwin x Spiber's new sustainable sweater
The first in the world to be produced with Brewed Protein fiber
The Japanese techwear brand Goldwin has produced in partnership with Spiber, a company specialized in the production of sustainable biomaterials, the world's first sweater made with Brewed Protein fibre, a biopolymer produced through a patented microbial fermentation process that uses materials of plant origin. This is the first time this fibre has been used for a garment, but with this launch, Goldwin intends to underline its potential role in building a more sustainable fashion: Brewed Protein fibre can be used for the production of silky fabrics, eco-furs and eco-leather.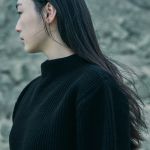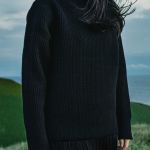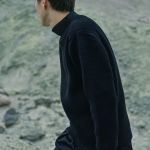 A 70% blend of merino wool and 30% Brewed Protein were used for the composition of the product, called The Sweater by the brand. The design is based on the minimalistic construction principles typical of Goldwin and is designed as a genderless garment. The sweater, produced in a limited edition, can only be purchased through an online lottery and also marks the entry into the European market of Goldwin that has just opened its first flagship in Munich. With the debut of The Sweater, Goldwin and Spiber have also started a new phase of the Vision Quest partnership, a project that aims to unite different partners around the world for the creation of a more sustainable fashion system.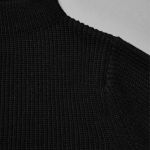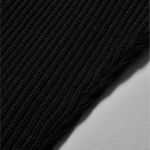 In order to win Goldwin x Spiber's The Sweater, you will need to register for the online lottery by November 29th by clicking on this link.