The collaboration between Kith and BMW coming this week
Apparel and many accessories
UPDATE 10/20/2020: Composed of 94 pieces, the collaboration between Kith and BMW will be available from 23 October. A direct celebration of Ronnie Fieg's passion for the car brand, objects of all kinds will be part of the capsule, from apparel to accessories such as cushions, umbrellas, mugs and car plates. The absolute protagonist, however, remains the new BMW 1989 E30 M3, updated in the interior and customized with the Kith branding already seen in the first teaser of the collabo.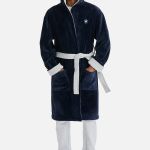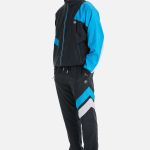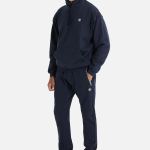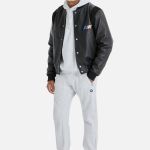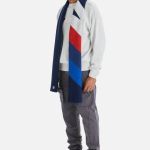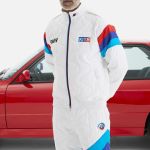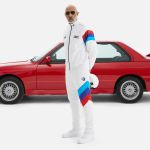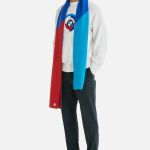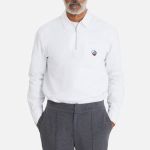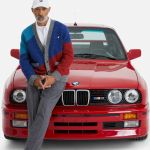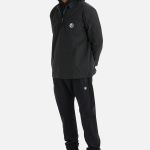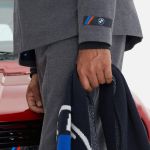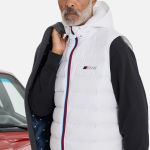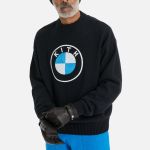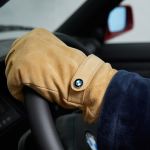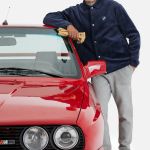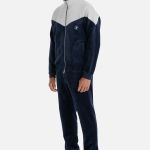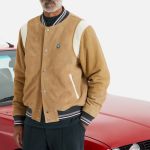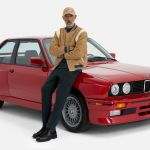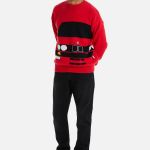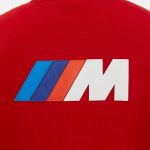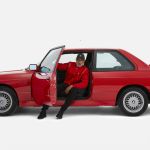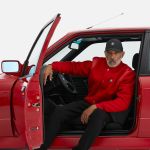 UPDATE 10/08/2020: After the teaser released yesterday, Ronnie Fieg shared some new photos of a model that will most likely be part of the collabo. The car is recognizable by the BMW logo, here joined with that of Kith as already seen in the first post shared by Fieg.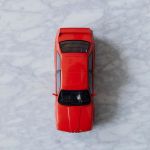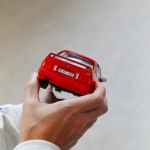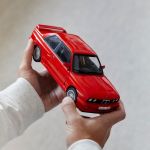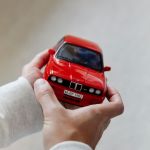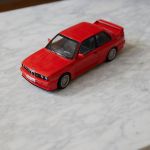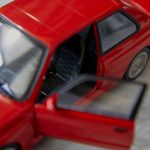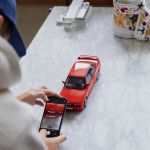 Ronnie Fieg, designer and founder of Kith, revealed on his Instagram profile the arrival of a collaboration with BMW with a first look at the logo that will characterize the collaboration. In another post, Fieg had also emphasized his connection with the German company with an image of his aunt next to his grandfather's BMW E21.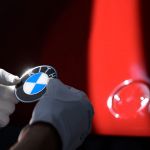 Although there are still no details on the collaboration, we can suppose that the E21 will be among the protagonists not only for the emotional value of Fieg, but also for the historical one for the German company. The E21 was in fact the first BMW to be part of the 3 Series, launched in 1975 and replaced only in 1982 by the E30.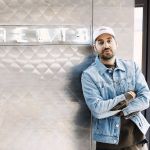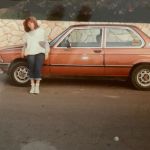 It is not the first collaboration between a designer and the automotive world. In the last months we have seen Virgil Abloh present his Mercedes G-Class, as well as Daniel Arsham together with Porsche and Futura with BMW.