LifeSux's FW20 collection
A new conception of streetwear tailoring
Season after season, pioneering trends and bringing new languages, LIFESUX combines in a new and surprising way two worlds that have progressively approached, streetwear and purest tailoring.
The newly unveiled FW20 collection is no exception, a faithful reflection of the stylistic evolution that the brand is experiencing, a melting pot of suggestions and references that take inspiration from the 1990s and in particular from the world of grunge.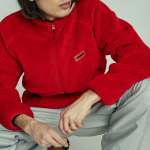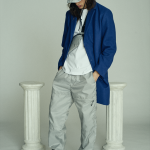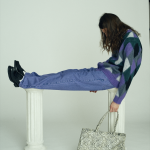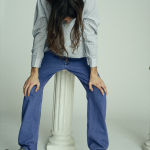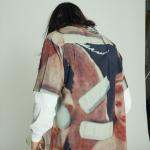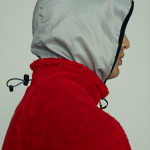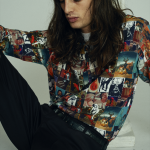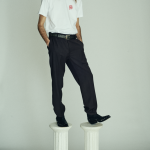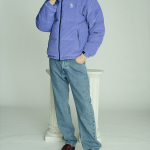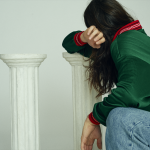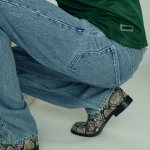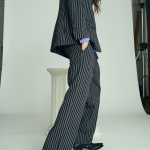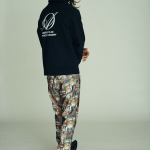 For the first time, for example, LIFESUX has introduced denim, making it closer to its taste thanks to a bleach wash on purple tones. Among the most successful items certainly stands out the outerwear, with a puffer jacket made in feather bag Made in Italy, like the whole collection. For the production of the trench coat, however, the brand collaborated with the Millerain company. LIFESUX has also used recycled materials such as the New Life fiber on tartan garments, while the sweaters are all in mohair.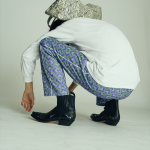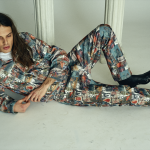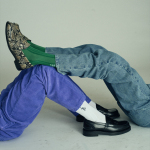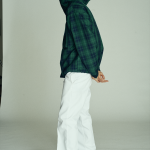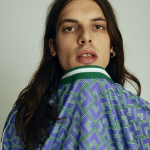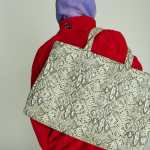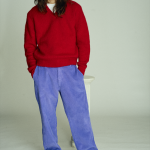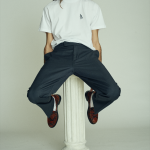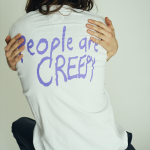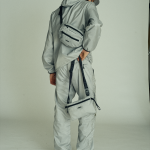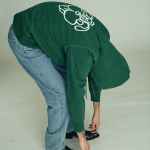 LIFESUX's FW20 collection is now available online on the brand's website and in select retailers.