Telfar unveils the collaboration with UGG
The announcement came with a series of videos starring Clemens himself
It was 2010 when Telfar Clemens used some pairs of UGG in his first fashion shows, admitting sometime later that that choice was totally unauthorized but only the result of his passion for the ugly boots par excellence.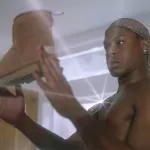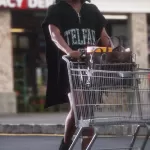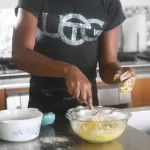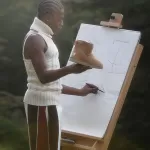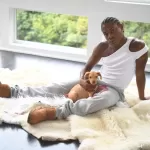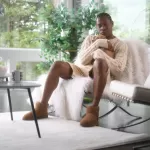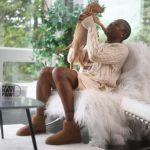 It is, therefore, no coincidence that ten years later Clemens himself announced with a series of videos the arrival of a collaboration between Telfar and UGG. In the first video, Clemens wears what could be one of the items of the collabo, a T-shirt in which the UGG logo merges with that of Telfar, while in the second video we see him trying on some items while he is busy with some housework.
Unlike UGG's previous collaborations, first of all, the one with Y/Project, the partnership with Telfar is devoted to the democratization of the item, both from the point of view of the price range and the design of the items, a decision in line with the Clemens' brand philosophy. The announcement of the collaboration also comes a few months after the deal with Gap, which instead confirmed the deal with Kanye West.
The collaboration, expected for next year, comes at an ideal time for both brands: if Telfar is now a name on the rise accompanied by a long series of sold-outs, also thanks to a new and successful strategy, UGG is back at the top of buyers' wish lists, as certified by Lyst data. Among the most sought-after items, the Classic Ultra Mini Boots still resist, worn by Clemens himself in one of the videos.