Nas and Pantone have created a new shade of black
It's called "ULTRA BLACK by Nas" and it's a tribute to the African-American community
Nas, the 90s hip-hop icon, and the Pantone Color Institute collaborated on a color called "ULTRA BLACK by Nas" that is inspired by the single of the same name released on the rapper latest album, King's Disease, released last week, and is accompanied by a collection of merchs and collectables. Laurie Pressman, vice-president of the Pantone Color Institute, commented:
«In our highly visual world, color is one of the most powerful communication tools we can use to draw immediate attention and get our voices heard».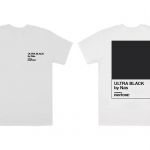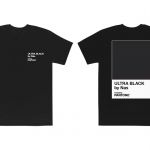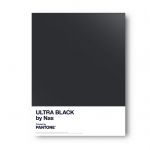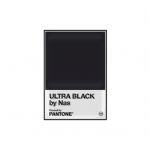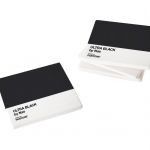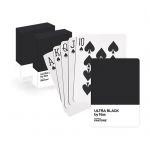 Both the collaboration with Pantone and the album want to honour the resilience of African-American communities during this particular historical moment. But colour is also a symbol of peace: black absorbs within itself all the wavelengths of light and is, therefore, a symbol of unity, in which all other colours merge into one. The symbol of the collaboration, the classic black square of Pantone with the inscription below that bears the name of the colour, appears on T-shirts, decks of cards and posters and was sold out shortly after being put on the market.
Nas' "Ultra Black" merch (of which you can watch the music video at the bottom of the article) is still available on the rapper's official website along with vinyl, CDs and cassettes from the new album King's Disease.