The dreamlike and psychedelic universe of Formy Studio's 'Suspended Generation'
Domenico Formichetti's brand gets ready for a dreamy summer
One of the names that have contributed to the growth and success of the streetwear scene in Italy - and beyond - is that of Domenico Formichetti, graphic designer, stylist, owner and designer of the Formy Studio brand. Thanks to bold and unconventional creations, since its foundation the brand has exerted a strong appeal on a varied and eclectic audience, reaching further fame thanks to international stars of the calibre of Young Thug and J Balvin.
The creations of the new SS20 collection, entitled Suspended Generation, populate a dreamlike and suspended world, like the one portrayed in the digital works created by Pezzo di Studio, the Milanese collective of young product designers who have been collaborating with Domenico for some time, giving life to a new way of representing and display its collections, without physical and creative limits.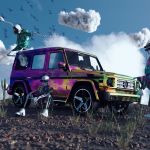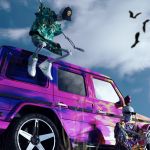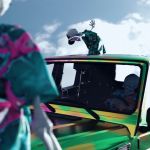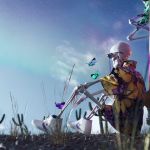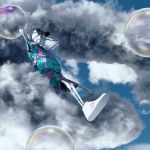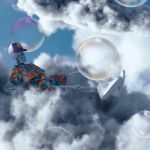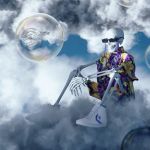 Formy Studio creations, that this season offers pieces with a psychedelic mood, inspired by the silhouettes of the 90s, but that looks to Woodstock's aesthetics for prints and colours, are accompanied by the Converse Pro Leather shoe, the hero model of the brand that in the last few months has made its comeback. Always a sneaker symbol of the world of basketball, over the years the Converse creation has crossed the boundaries of the world of sport, to become an icon of fashion. There was, therefore, no better silhouette to represent a collection that looks to the future without forgetting the past.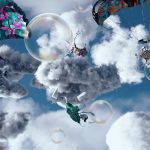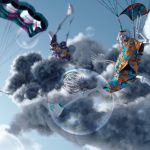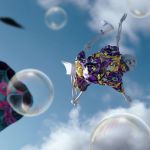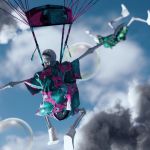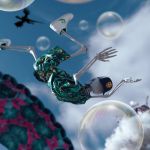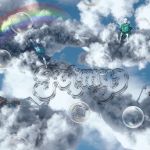 Born as a natural evolution of last season, the theme at the centre of the new Formy Studio collection is the trip, intended as freedom, as an escape from a boring everyday life. It is the unexpected colours and prints that break the boring everyday life. In the original and unique pieces designed by Domenico Formichetti stand out graphics and delusional prints on nylon shorts and shirts, the perfect combination of a more street approach and a fabric with a luxury flavour, all offered in four different colourways.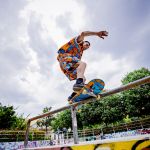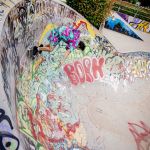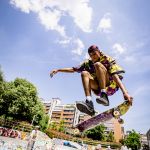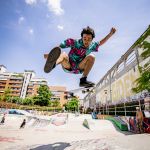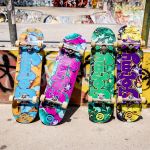 Formy Studio Suspended Generation SS20 will be available in six different drops on the brand's website.