Formy Studio pop-up arrives at Vrnts
Domenico Formichetti's collection will be presented at the Civitanova Marche store
To launch the SS20 collection of its brand Formy Studio, Domenico Formichetti has decided to give life to a series of colourful pop-ups, all revolving around the main theme of the collection, which inspired also its title, Hallucination Generation.
The capsule establishes as a journey through the mind grapes on drugs through colourful prints, abstract graphics and free brush strokes. The aesthetic of the collection is fresh, tie-dye is reiterated in a new and unexpected print, a rainbow of logos and graffitis with a street touch.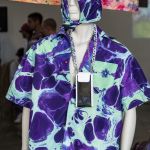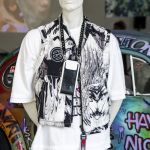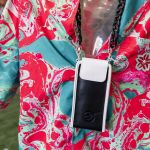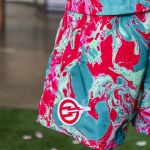 The first Formy Studio pop-up was one of the most anticipated events of the last Milan Fashion Week, and after a stop in Portofino, Formichetti is now ready to land in Civitanova Marche. This Saturday, in fact, the Formy Studio collection will be presented at the Vrnts store, a concept space always at the cutting edge when it comes to new, innovative and modern menswear brands, with an event powered by Redbull.
Don't miss the event: Saturday, July 20th from h 16 at the Vrnts store in Civitanova Marche, via San Luigi Versiglia, 30.
Stay tuned on the @nssmagazine Instagram page for a live coverage from the Formy Studio event.