Reebok Pyro is about to come back
Straight from 90s
Straight from 1992, one of the most iconic Reebok silhouettes is making a return.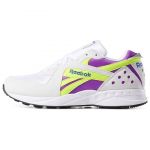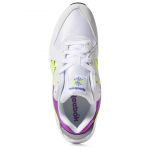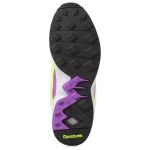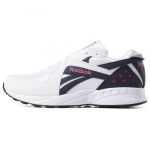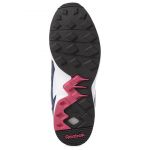 Although it's been 25 years, Pyro is still so relevant today. It will be due to the silhouette, or to mesh structure, or to vibrant color schemes as Vicious Violet or Neon Yellow, but Pyro does not show its age at all.
Available in two different colorway, the Reebok Pyro will be available from December 6th.