Walt Disney fashion show: Disney princess
The ranking of 10 best Disney princesses of all time.
A dream is a wish your heart makes…
«Lighten up, dude!» - These are the words that the Muses – Goddesses of the arts and proclaimers of heroes – used to sing on the prologue of Hercules (1997). And it looks like we still hear them, far away from here, everytime somebody tries to harmonize the melody of a Cinderella's song. That's because Cinderella may still be one of the most famous princesses in the history of Disney, but we sure can tell that she is one of the less stylish. The characters from Disney Classics have been with us since the very beginning of our lives, running side by side for the most important years of our growth – and becoming strong reference points in the childhood of so many children for more than one generation. But in all this wonder, princes and princesses, talking animals and evil wizards have not just found their way to steal our hearts, but they even caught our eyes. That's why – as if they were on the Oscars' red carpet – their choices in matter of fashion truly deserve a deep analysis.
So, there's a question that's a must: what did Disney characters taught us about style?
Ok ladies, now let's get in formation!
Let's start with the ladies. Disney princesses have been the first step into fashion and its rules to boys and girls from all over the world. With their wonderful dresses, these classy ladies have been way much more than just right feminine role-models; although, all over the years they've built an army of strong and (mostly) independent women, carrying a strong message of strength and fierceness that would have made the Spice Girls very proud. But this is a tough world – and there is no mercy when it comes to fashion: for a princess, there's no such awful thing as a wrong outfit.
So here it is: a ranking of the 10 best Disney princesses' styles of all time.
It's a hard work, but someone had to do it.
10. Elsa - Frozen (2013)
We're flying first class.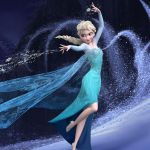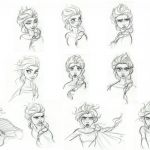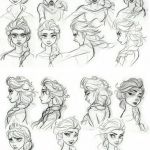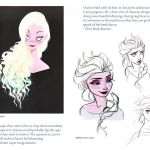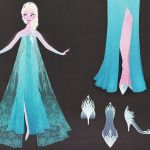 9. Tiana - La principessa e il ranocchio (2009)
Bon appétit, baby!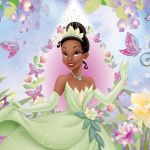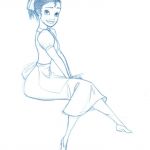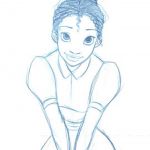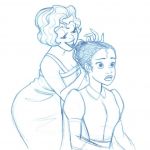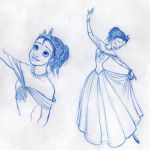 8. Belle - La bella e la bestia (1991)
Sorry, I'm a lady.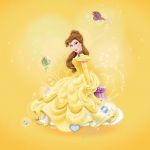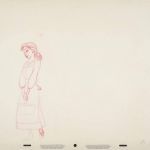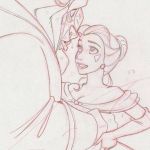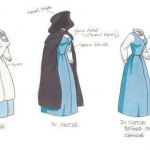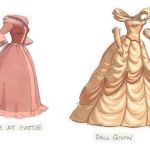 7. Aurora - La bella addormentata nel bosco (1959)
Oh na na, what's my name?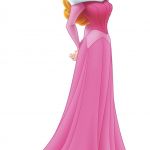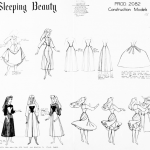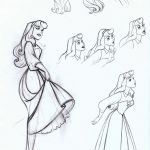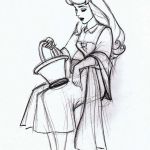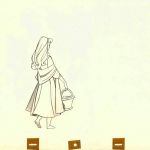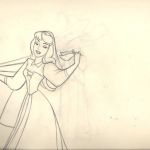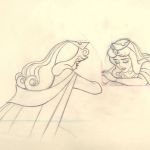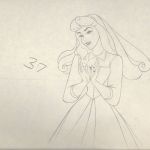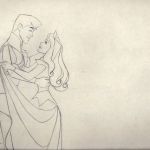 6. Megara - Hercules (1997)
I'm such a lady - but I'm dancing like a ho.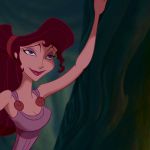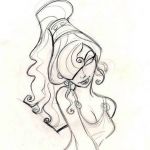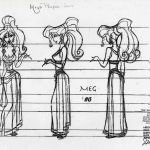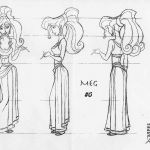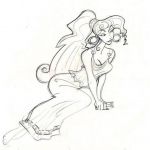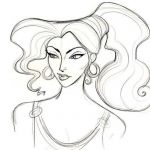 5. Mulan - Mulan (1998)
I got the eye of the tiger!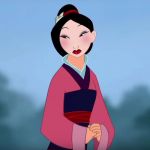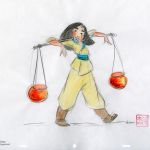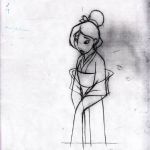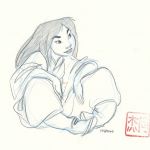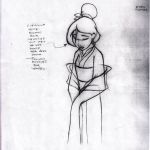 4. Ariel - La sirenetta (1989)
Release me! Release my body!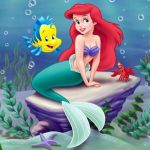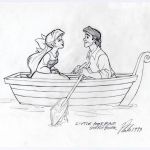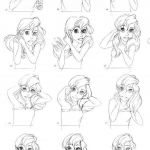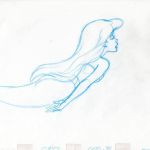 3. Pocahontas - Pocahontas (1995)
I don't think you're ready for this jelly.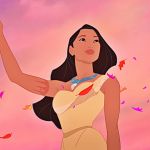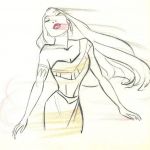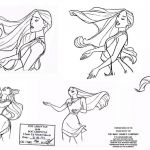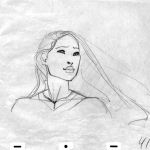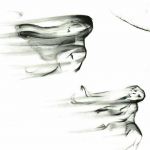 2. Esmeralda - Il gobbo di Notre Dame (1996)
Don't you see, baby, this is perfection!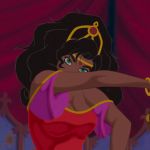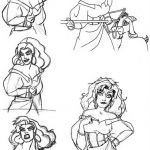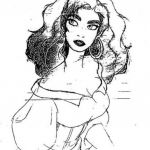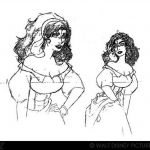 1. Jasmine - Aladdin (1992)
Jay-ho!