PFW SS19 moodboard
The inspirations directly from the catwalks
Here we are, the fashion weeks are over.
Even in the lights of Paris the last lights have gone out, taking away a thousand tales made of clothes, but leaving in the eyes still a bit 'of that magic that made us fall in love with the fashion world. Just close your eyelids to review the dancers of Dior that with their refinement have reminded us of the importance of the tights; while Martine Serre, Chloe, and Loewe how a scarf can be used in a thousand different ways; Jacquemus and Chanel took us to the sea, where you know, bags are needed, so better to wear two then take one giant one (trend alert for the double bag); for the DIY section, Gucci taught us how to transform our Mickey Mouse puppet into a cult accessory. What remains in memory is surely the debut of Hedi Slimane from Celine who, like it or not, has reiterated to us all the great lessons of life: be yourself, no matter what. Not bad for a simple fashion week. If you want to keep dreaming, look below at some of the designers' inspirations for the next SS19.
Art & Design
Louis Vuitton – Memphis Design Group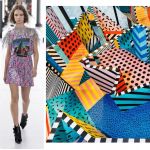 Andreas Kronthaler for Vivienne Westwood - Jessica Fulford-Dobson "Skate Girls of Kabul"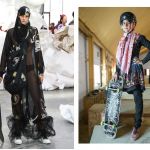 Dries Van Noten - Luke Stephenson "An incomplete dictionary of Show Birds"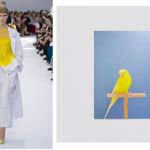 Loewe - Lara Favaretto "Gummo"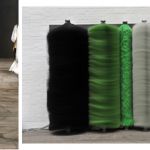 Loewe - Ryoji Koie's ceramics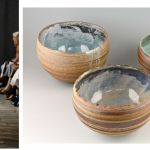 Akris - Geta Bratescu "Magnetii in Oras"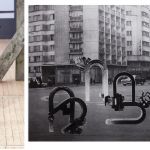 Valentino - Matisse "Nuit de Noël"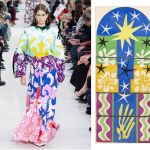 Olivier Theyskens - Hans Bellmer "Creepy Dolls Parade"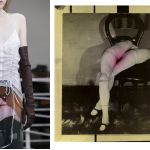 An Homage to
Givenchy - Annemarie Schwarzenbach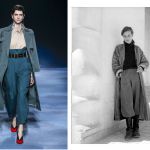 Mashama - "Annihilation"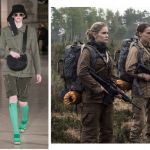 Alexander McQueen – "Vikings"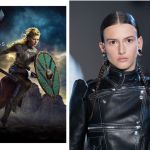 Valentino – Female art lesson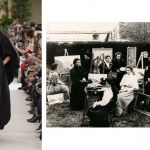 Ann Demeulemeester - L'Inconnue de la Seine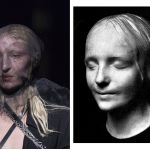 Giambattista Valli - Yoko Ono & John Lennon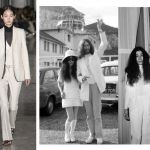 Saint Laurent - Sylvie Vartan in YSL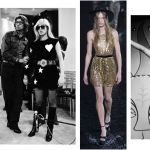 Dior – Martha Graham