Happy Purple Christmas
Let yourself be inspired by purple celebrities look
"Everything is purple (Swag)" sings A$AP Rocky.
With the arrival of Christmas for a year leave the red and boring Christmas sweaters at home and instead opt for something more eccentric and out of the norm. Do you need some ideas? Choose something purple. A color that certainly does not feel good with everything but for this it's perfect to revisit and upset these holidays. Letting yourself be inspired by the most pop celebrities of the moment and not only...
Here are some tips for not going unnoticed this Christmas and... to join at highly anticipated Purple Christmas!
#1 Diva like Beyoncé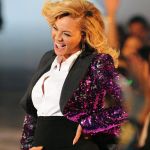 #2 Sexy like Destiny's Child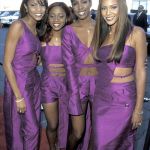 #3 Classic like David e Victoria Beckham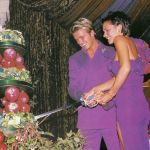 #4 Bold like Nicki Minaj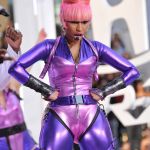 #5 90s style like Britney Spears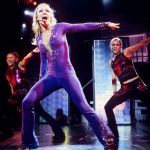 #6 Purple Hair like Hailey Baldwin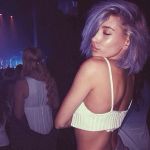 #7 Selena Quintanilla style like Kim Kardashian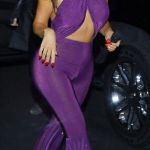 #8 Sporty clike Kanye West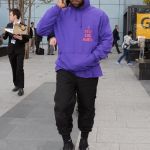 #9 Street like A$AP Rocky